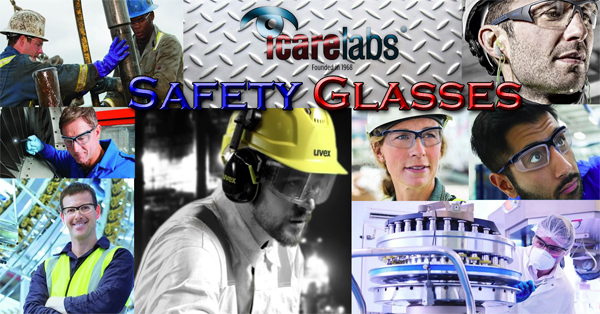 Nov 13, 2020 4:11:54 PM
What are you doing with your safety business? While many opticals utilize industries in their area to sublimate sales others seem to shy away from safety work.
ANSI prescription safety glasses are required at many businesses and worksites. A vast number of jobs across the country require their employees to wear specialty safety glasses to be able to do their job safely every day.
Read More