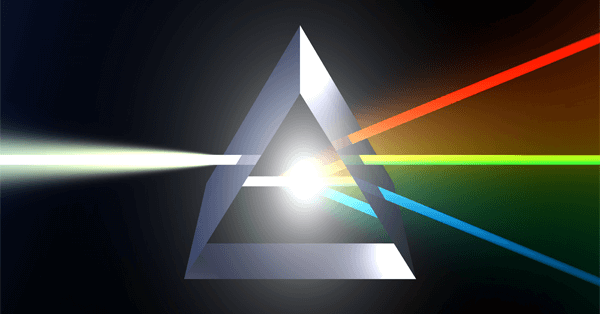 Oct 28, 2021 11:54:12 AM
The other day I had the pleasure of reading a very good article featured in 20/20 written by Palmer R. Cook, OD. He dug very deep into Chromatic Aberration and the effects it has on patients.

Part of my job here at IcareLabs is assisting our customers with trouble shooting problem patients. Often the issue is clarity or blur when not looking through the optical center. Lenses work great while looking straight ahead but with even minimal eye movement the clarity goes away. We always look at Rx, base curve, and lens design. This is the lowest hanging fruit.
Read More