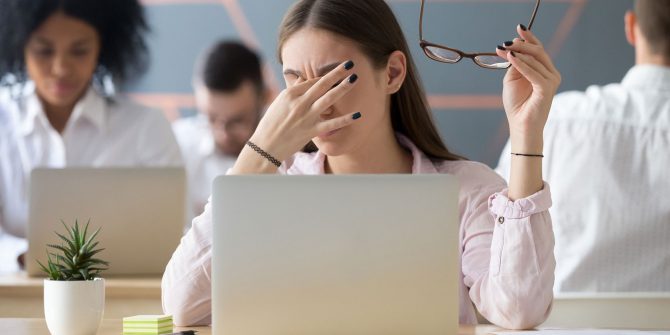 Apr 9, 2019 2:47:43 PM
Over the last few years, blue light protection has become one of the hottest trends in optical. Showing no signs of slowing down anytime soon, we're being asked more questions from ECP's about all of the various options available for their patients.
There's a lot of things online and even commercials available that patients can find (even some misinformation out there too). So what blue light options will best serve your practice and your patients?

Read More