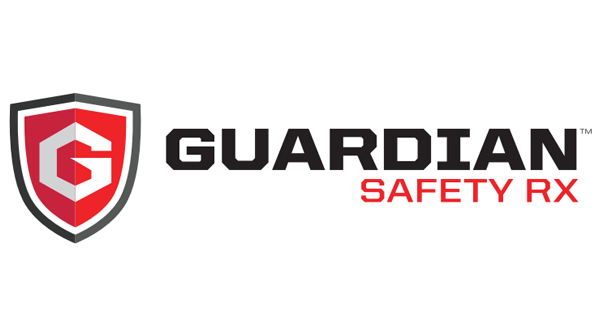 Ever since we started offering the Guardian Safety Frame line with our stock frames last year, we've had more and more customers tell us they have been a huge success at their practice. This is not surprising considering their phenomenal selection and their great price points!
This blog will breakdown the entire Guardian Safety Frame catalogue so you can determine which frames will work best for your optical dispensary.
Guardian Safety Frames meet or exceed ANSI prescription safety standards and as with all safety frames, must be a complete job here at the lab so we can provide our safety stamp on the lenses to meet OSHA standards. This means your patients can be certain their new safety glasses will protect them while wearing them.
For the purpose of this blog, we will be breaking down the Guardian Safety Frame line into 3 categories: Zyl Wrap safety frames, Zyl non-wrap safety frames, and Metal safety frames.
Guardian Zyl Wrap Safety Frames
These fashionable frames offer patients several safety glasses that will look just as good after work as they will while they are on the job! With several color options, these frames provide a modern look while still able to get the job done.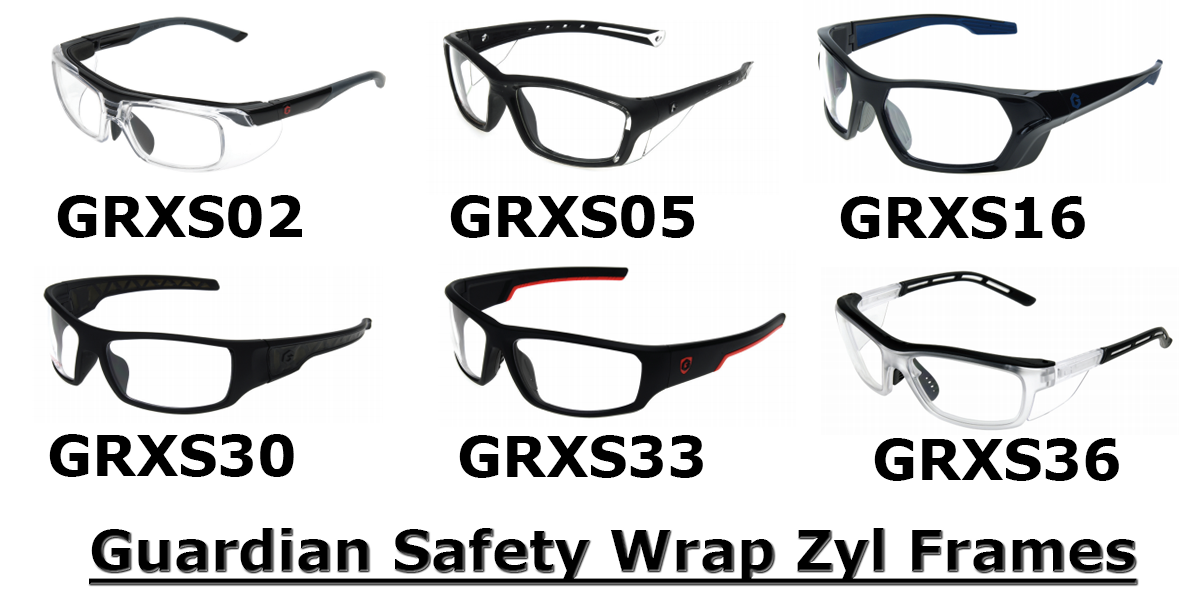 Guardian also offers two wrap zyl safety frame options that provide a full seal for patients that work around chemicals or other dangerous agents that could get into their eyes when using regular safety frames.

The final two wrap zyl frames are non-conductive for patients such as electricians.

As with all wrap frames, our standard edge/mount with step bevel fee applies. There are no additional charges to finish a safety job for your practice.
Guardian Zyl Non-Wrap Safety Frames
The Guardian line also has an amazingly varied selection of non-wrap zyl safety frames to choose from starting out as low as $10 . From modern to classic styles, these are a great way to bring a selection of safety frames to your showroom floor without having to break the bank.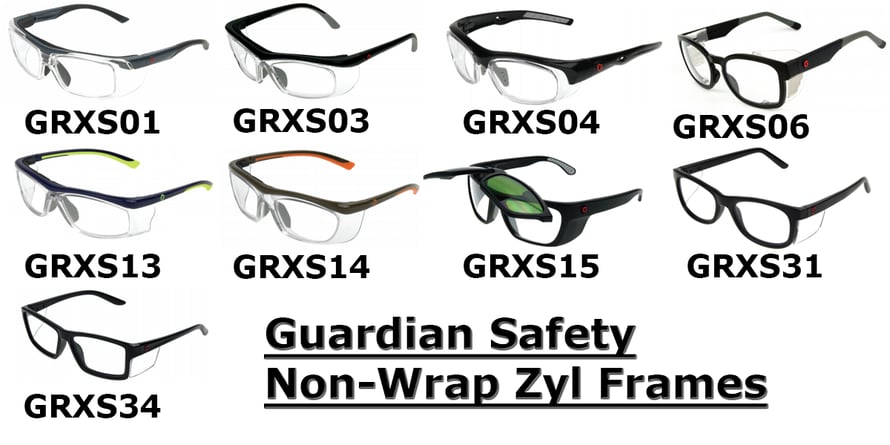 You can also purchase a non-conductive, non-wrap zyl Guardian frame with the stylish GRXS11. With two color options (matte black and matte green), they look as good as they protect your patient.

Guardian Metal Safety Frames
Guardian also has several classic metal safety frame styles for any patients that want the "old-school" look. All Guardian metal safety frames are available with either permanent or removable sideshields for added protection on the job.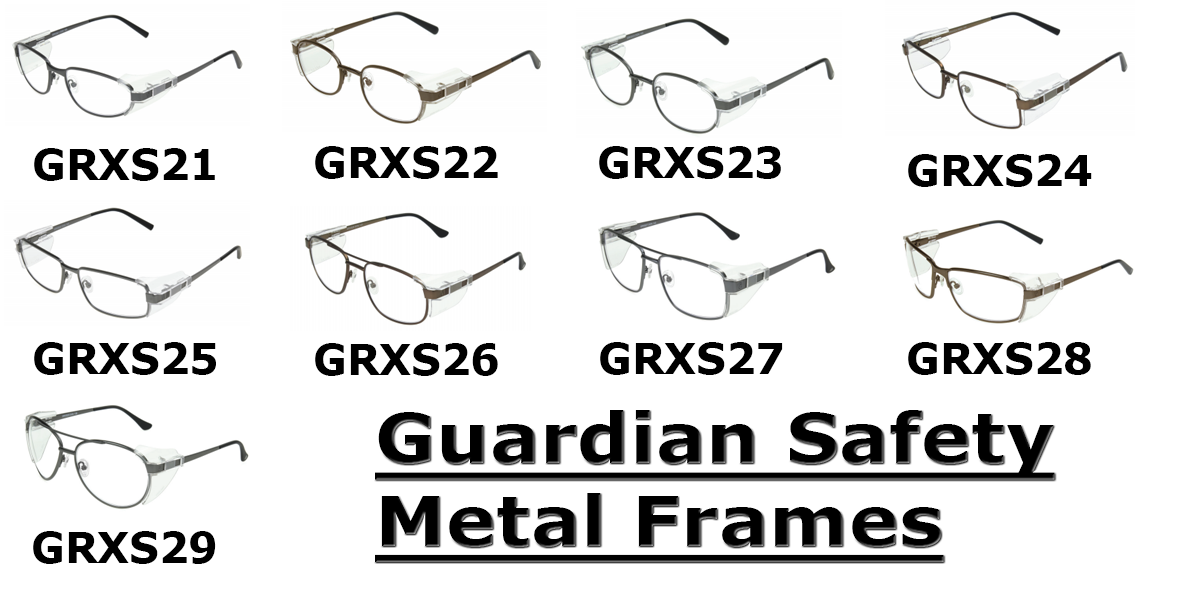 All Guardian safety metal frames are available in either matte dark gunmetal or matte brown color options. Please refer to the Guardian Safety Rx catalog for which metal safety frames have removable sideshield options.
As we touched on in our last safety frame blog, all Guardian frames can be ordered utilizing our "Supply Frame" option on your myIcareLabs account. This allows you to place the patient's Rx order and the selected Guardian safety frame all at once without any need to send us the frame.
This gives you faster turnaround time on top of added convenience. If you're already part of the Icare family and would like to order Guardian frames for your showroom floor, simply add them to your stock cart then press send order whenever you're ready for us to ship them out.
Interested in opening your account? Feel free to give me a call at (800) 648-7463
x 123 or shoot me an email.
If you'd like to see the complete Guardian Safety Frame catalog, click the button below.