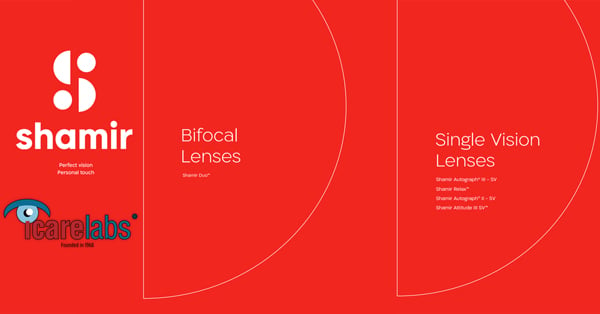 Sep 21, 2020 10:51:36 AM
With designs like the Autograph III and Autograph Intelligence Shamir has become well known in the premium digital progressive world. What many people do not know is they also offer several premium single vision design options too? These are a great option for more discerning single vision patients that are looking for a more natural visual experience.
The Shamir Autograph 3 single vision, Shamir Attitude 3 single vision, Shamir Relax, and Shamir Autograph 2 single vision digital lens designs can help increase your premium branded capture rate while subconsciously preparing your patients for the move into Shamir PALs once they become a presbyope. Let's take a deep dive into each design to see what each brings to the table and the type of patient that is the best fit for each.
Read More