Premium Single Vision Lens Options By Shamir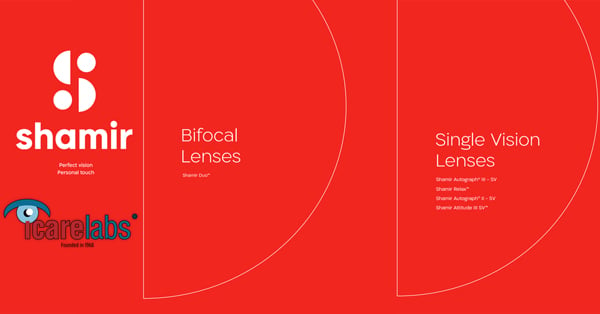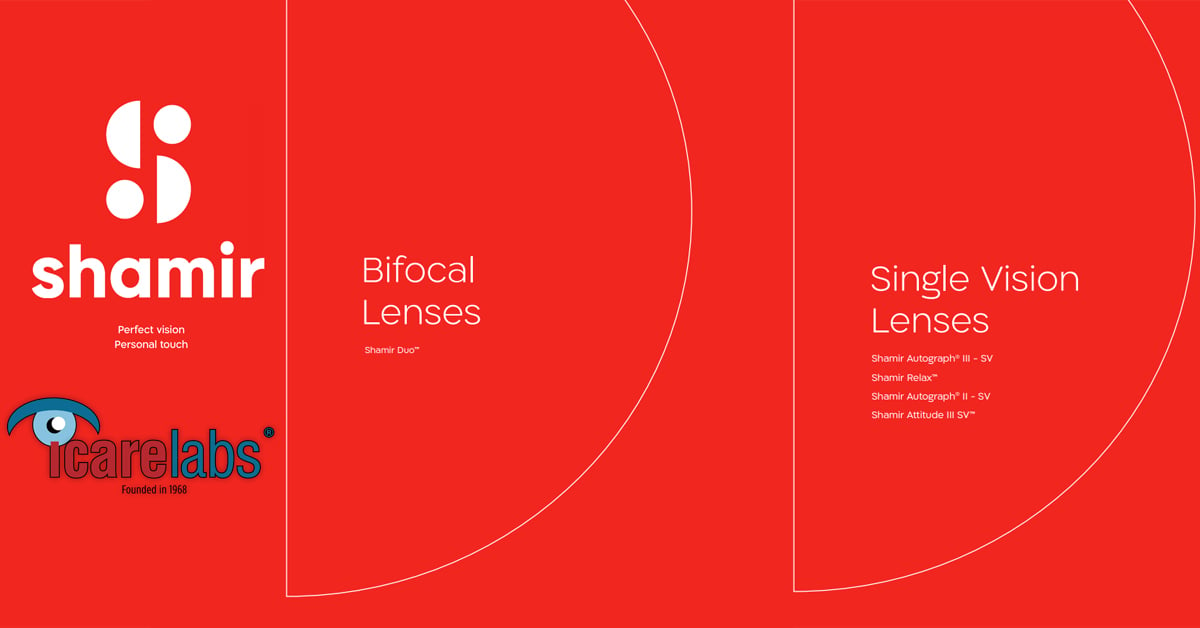 With designs like the Autograph III and Autograph Intelligence Shamir has become well known in the premium digital progressive world. What many people do not know is they also offer several premium single vision design options too? These are a great option for more discerning single vision patients that are looking for a more natural visual experience.
The Shamir Autograph 3 single vision, Shamir Attitude 3 single vision, Shamir Relax, and Shamir Autograph 2 single vision digital lens designs can help increase your premium branded capture rate while subconsciously preparing your patients for the move into Shamir PALs once they become a presbyope. Let's take a deep dive into each design to see what each brings to the table and the type of patient that is the best fit for each.

Let's start with the top of the line Shamir Autograph III SV design. These lenses feature Shamir's proprietary As-worn Quadro technology and Eye-point technology III. As-worn Quadro ensures your patients get the exact fit for the Rx measured with their newly selected frames, taking into account frame shape and tilt angles. Eye-point technology III takes the customization to the next level by also providing wider fields of vision without distortion. This also provides them with "specific power emphasis at different points and vision zones across lens surfaces".
These lenses can provide customizations most single vision wearers have not experienced which can also help in opening up frame selection to give options that would not be possible with traditional SV lenses in higher Rx's. Truly a premium single vision design that is backed up with proven results.
Shamir Autograph III lenses are a great option for patients of any age that are looking for top-tier precision tailor-made to their prescription and frames in the near or far zones

.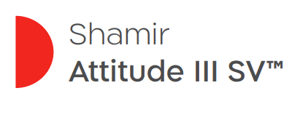 The Shamir Attitude III SV lenses expand even further on the technologies above by providing your patients with the same ultra-customized fit for their sunglasses. A perfect second pair option for patients that are either already getting the Autograph 3 SV design, or looking to get those same benefits with their sunglasses.
Wearers note they get full clarity with larger peripheral viewing even with larger curved frames. Providing precise visual acuity, these single vision lenses can be the "best" design option of choice for opticals utilizing the 3-tiered sales approach (good, better, and best).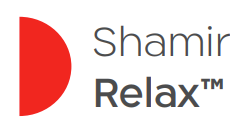 The Shamir Relax single vision lenses provide your patients with three variants based on the needs of their age giving them a bit of extra add power in the reading zone which increases "visual comfort in the 40-to-70-inches digital display viewing area". They can provide relief for constant refocusing in the near and intermediate zones typical of constant digital device usage throughout the day.
Shamir Relax lenses are great options for those patients that are always connected in the digital age who tend to suffer from digital eye strain. The first age range is 18-29 which provides a +0.50 bump. Ages 30-30 receive a +0.65, and the 40-45 age range receives +0.80

.

The Shamir Autograph 2 single vision lenses incorporate the Eye-point technology to give the patient a SV lens with a comfortable visual experience. Users note the lenses provide clear, stable vision with a flat design.
Shamir Autograph II SV lenses are great for users of all ages that are looking for customized near or far correction

.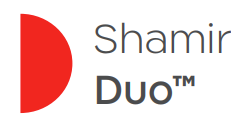 For patients looking for a premium bifocal experience, the Shamir Duo should scratch that itch with ease. Using freeform digital processing technology, the Duo excels at providing a smooth transition from the near and far zones with an "invisible line" not found in traditional bifocals.
Shamir Duo lenses are great lenses for patients that just can't seem to adapt to, or simply do not want to get into progressive lens options. They can still enjoy the no-line aesthetics in a wide variety of frame options

.

All Shamir lenses come available with a wide variety of lens materials. From CR39 to high-index. Of course, you can also get various upgrades like Transitions Gen 8, polarized lenses, tints, mirror coat options, blue-blocking, and more so your patients can find their next favorite pair of glasses.
To learn more about all of the Shamir lens offerings, head over to our Shamir Resource Center to get digital copies of brochures, sales aids, and much more all available 24/7. For display-ready copies, contact your IcareLabs account manager today.
Don't forget to subscribe to the IcareLabs blog and newsletter so you don't miss out on the latest and greatest in the optical industry.