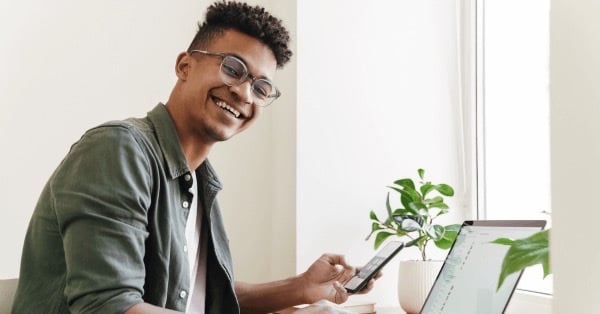 Apr 10, 2023 10:00:00 AM
The newly revamped Crizal portfolio has a coating to meet any patient's needs. As the leader in anti-reflective coatings for over 20 years, Crizal has been at the forefront of bringing new technology to the market for ECPs. Now the new formulations provide five amazing options that continue to outperform the competition.
Gone are the confusing, hard-to-pronounce names. This simplified product lineup makes it easier than ever before to dispense the right Crizal coating to the right patient.
Read More