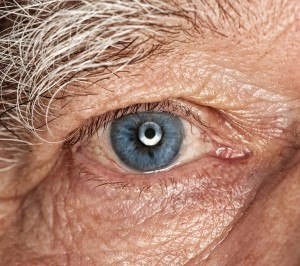 Sep 21, 2016 2:31:32 PM
The Baby Boomer Eyecare Market
In these days of growing competition, both online and in your local market, it's important to constantly be thinking about and looking for new ways to stand out in the crowd. You may have worked very hard to establish your practice with the basics – great customer service, competitive pricing and quality products. Wonderful! Do you find that doesn't seem to be enough? Do you still see your numbers shrinking?
As we've suggested in this blog before, it might be time to look for other markets you can go after. Are you learning about Millennials and how to attract their business? Have you taken a look at putting some focus on sports eyewear or children and youth?
In this article, I'd like to make you aware of a great series of feature articles that Vision Monday is presenting that focuses on another important segment of the market, senior citizens. Millennials have taken the lead as the largest group of consumers. However, Baby Boomers are not far behind. And as this segment ages, the number of Americans at risk for age-related eye diseases is increasing.
Read More