Transitions® photochromic lenses are an excellent way to increase patient satisfaction while also helping to increase your optical revenue. It's a win-win for both you and your patients!
Transitions has come up with 10 simple ways that you can help engage your patients and your practice to include Transitions lenses on the entire patient journey: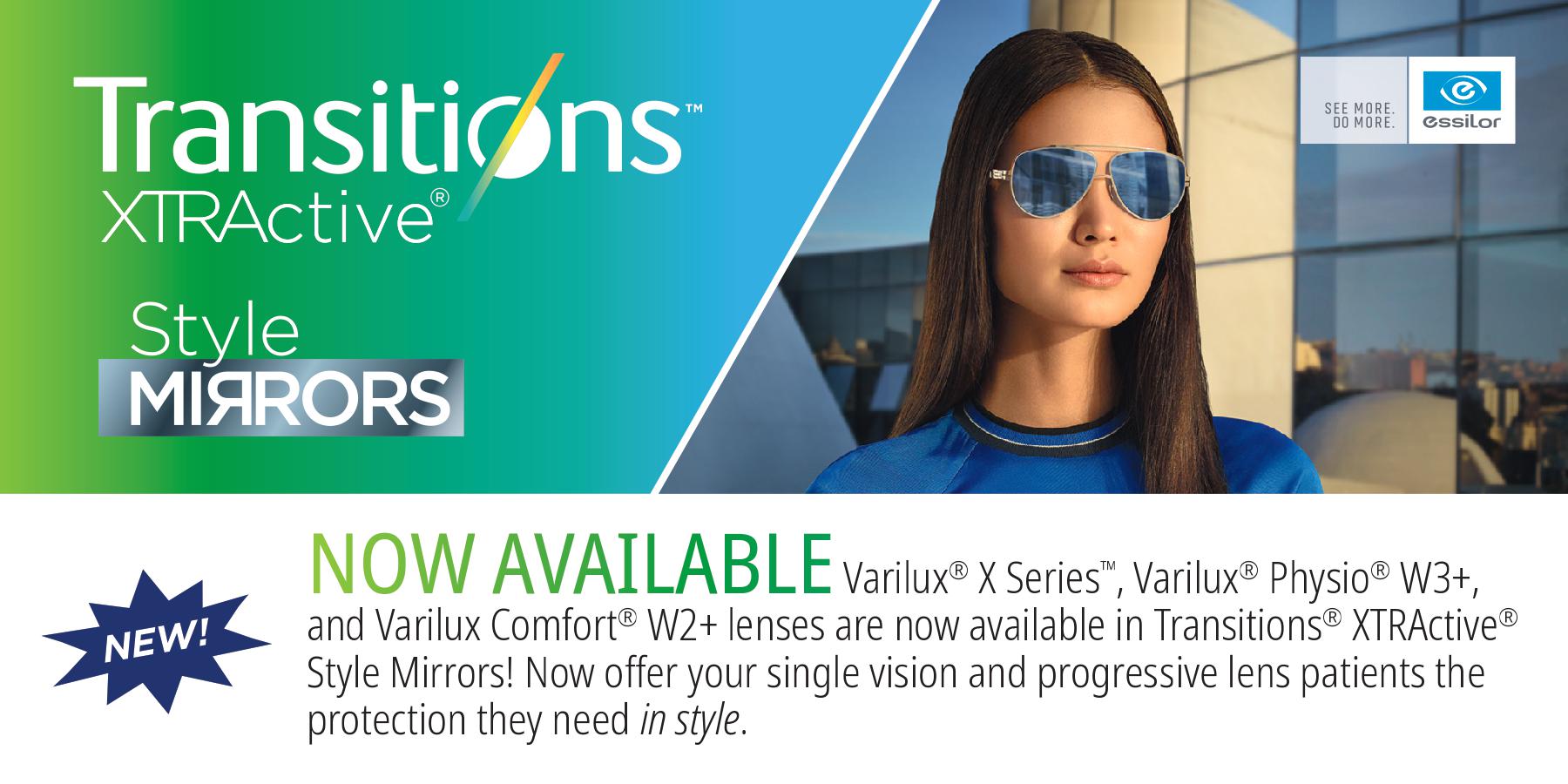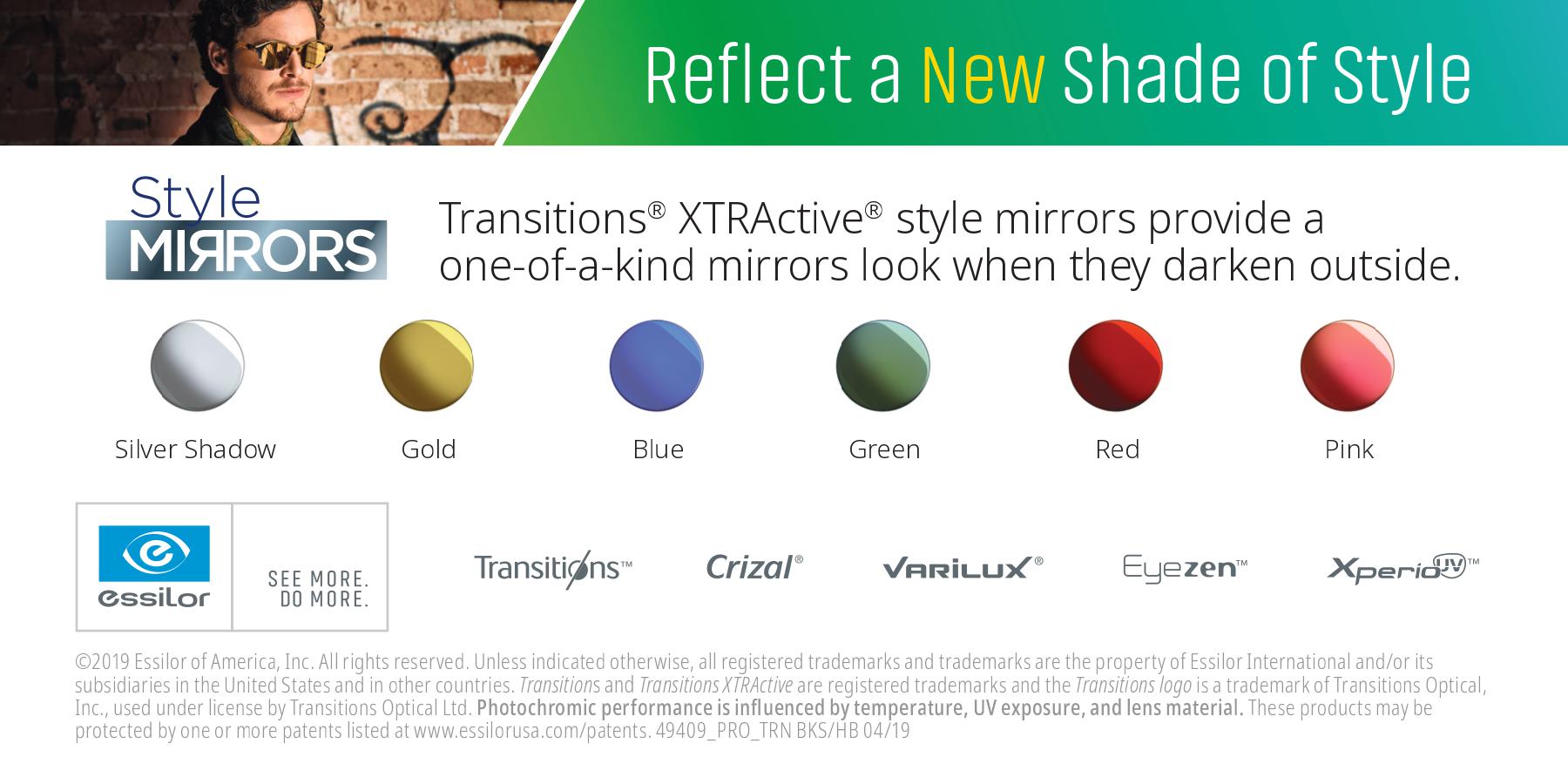 Taking advantage of these simple steps will help your practice go the extra mile for your patients' satisfaction which will help drive return business and word of mouth business back to you!
IcareLabs is proud to have one of the largest selection of Transitions® lenses available in the USA and processes them here in-house so your patients get the turnaround time/quality they've come to expect at some of the best prices around.
For more information on Transitions lenses, check out the Transitions page in our Resource Center.
Request our price list below and open your account today!