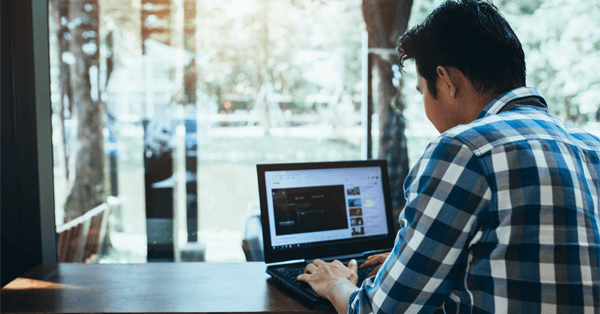 Aug 12, 2022 2:34:18 PM
YouTube is the second largest search engine out there. We use it for entertainment, education, even falling asleep! It's become an indispensable tool for day-to-day living—especially among millennials.
So why don't most eye care practices have a presence on YouTube? You probably have a Facebook page, because you know that's where a lot of potential patients are. But consider for a second that YouTube's search volume is three times higher than Facebook's, and it starts to feel like you may be spending your time in the wrong place.
Read More