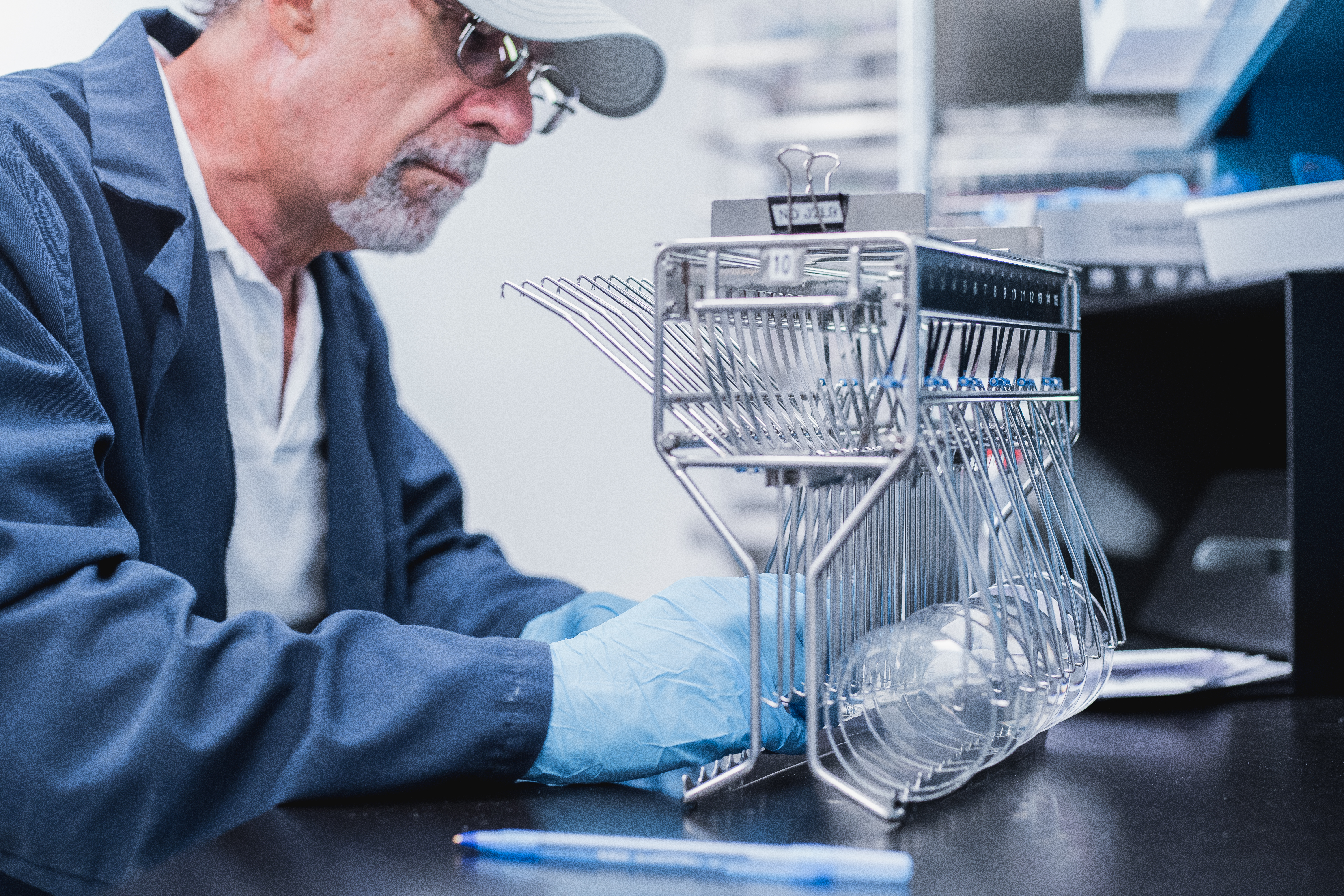 Aug 9, 2019 11:45:31 AM
At IcareLabs we were founded with one simple goal in mind; to provide the largest selection of high quality lenses for the best possible prices. Over 50 years later we still believe this is one of our strongest selling points. We also understand that every practice needs to be able to offer options for every patient.
From the high-end, top of the line digital progressive lenses to value driven lenses for more budget-conscious patients. We know that the most successful practices are able to accommodate their patients needs and budget constraints. We strive to handle all of those jobs for you. Let's take a look at everything IcareLabs can bring to your dispensing table.
Read More