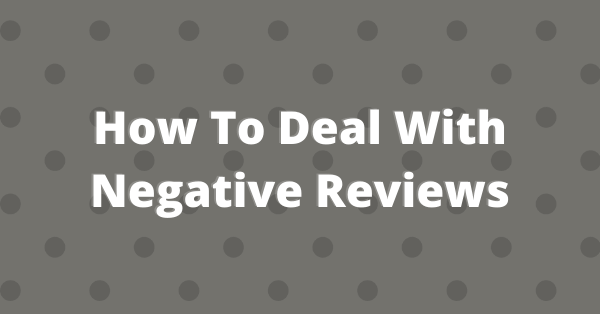 Jul 7, 2021 3:59:10 PM
It can be hard to get reviews for your practice in general. But when a negative review comes through, it can be easy to regret asking your patients to leave one in the first place.
Negative reviews are bound to happen, so when they do, here's how to deal with them.
Read More