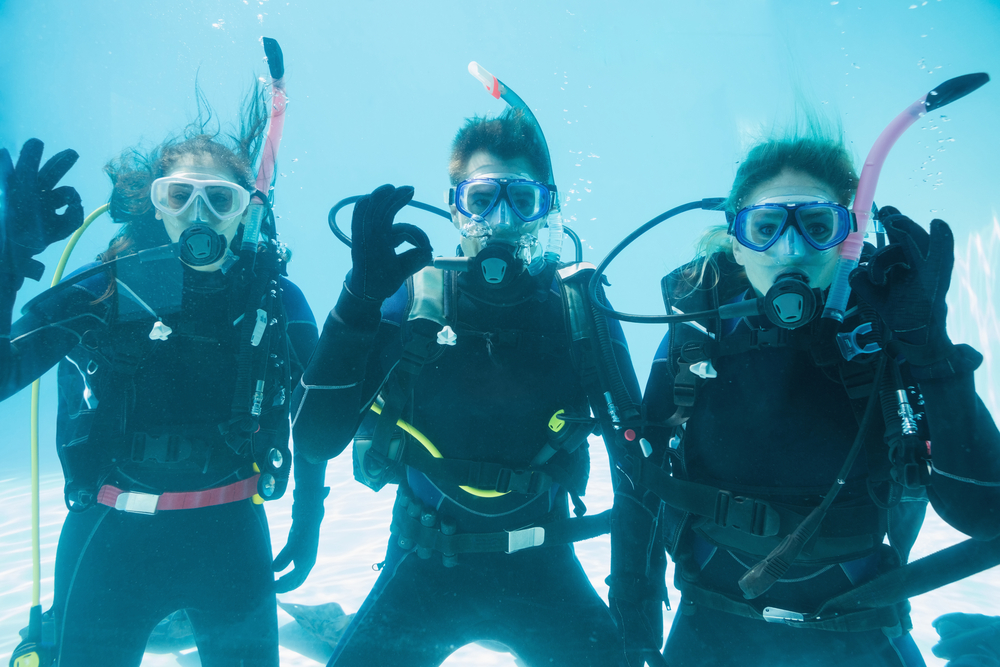 SeaVision was founded in 1991 and has been manufacturing innovative and market-leading prescription dive masks and swim goggle lenses for divers and swimmers all over the globe.
In 1994 when one of our employees and his son were diving off the coast of Florida, he noticed the brilliant colors that his underwater camera had captured. Research showed how light and filters affected the human eye and he came up with a way to use Magenta and Yellow lenses in his dive mask that brought a whole new underwater experience into view.
Fortunately, he worked for one of the largest independent optical lens laboratories in America and was able to put his ideas into production. This allowed other scuba divers, snorkelers, and swimmers that same opportunity to see the underwater world in a whole new light.