Essilor Launches The Varilux Liberty 3.0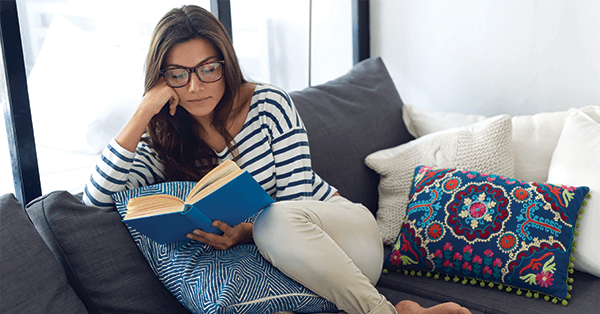 Essilor of America is excited to announce the launch of the Varilux Liberty 3.0 progressive lens on May 10th, 2022. Backed by the Exclusive Path Optimizer™ technology, the Varilux Liberty 3.0 is a perfect solution for patients who are new to presbyopia.
Varilux Liberty 3.0 lenses offer a way to introduce new and young presbyopes to a solution that provides the benefit of enjoying life at all distances and in all situations.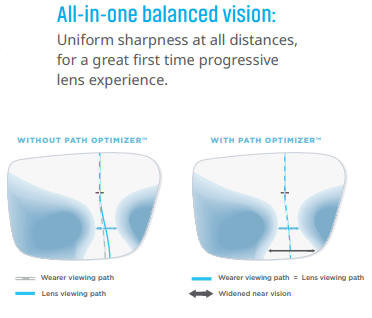 The launch of Varilux Liberty 3.0 creates a unique introductory offer moving younger presbyopia from single vision to progressives lenses. Liberty 3.0 has a limited ADD power range from +0.75 D up to +1.50 D. This is a tense specific for your young presbyopes who need more than the Eyezen and single vision lenses offer.
Getting your patients into Liberty 3.0 earlier in their presbyopic journey will benefit them and open up the ability for higher margin sales for you. Essilor believes that Liberty 3.0 will be a stepping stone into their premium Varilux X Series and Varilux Comfort Max premium designs.
The Varilux Liberty 3.0 launch will support the marketing campaign focused on growing the PAL category. As part of this campaign and launch, we will provide the necessary marketing resources and product training on our Varilux Resource Center page. Already live on that page, we have the Varilux Liberty 3.0 sales aid along with updated Varilux availability charts as digital downloads for ECPs.

Liberty 3.0 has a minimum fitting height of 14mm. Available in plastic, poly, and 1.67 clear. Also available with Transitions Signature Gen 8 and Essential Blue. ADD power in steps of 0.25D from +0.75D - +1.50D
Looking for more of the latest lens designs? CLICK HERE