Value Progressive Offerings For Your Optical Dispensary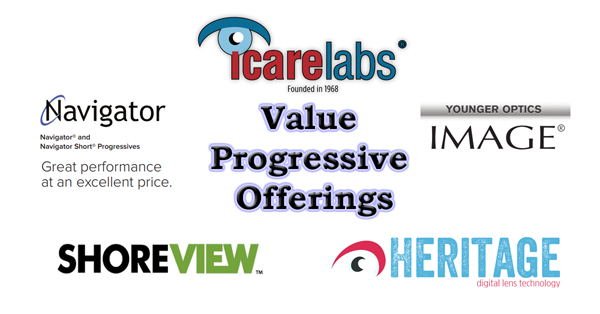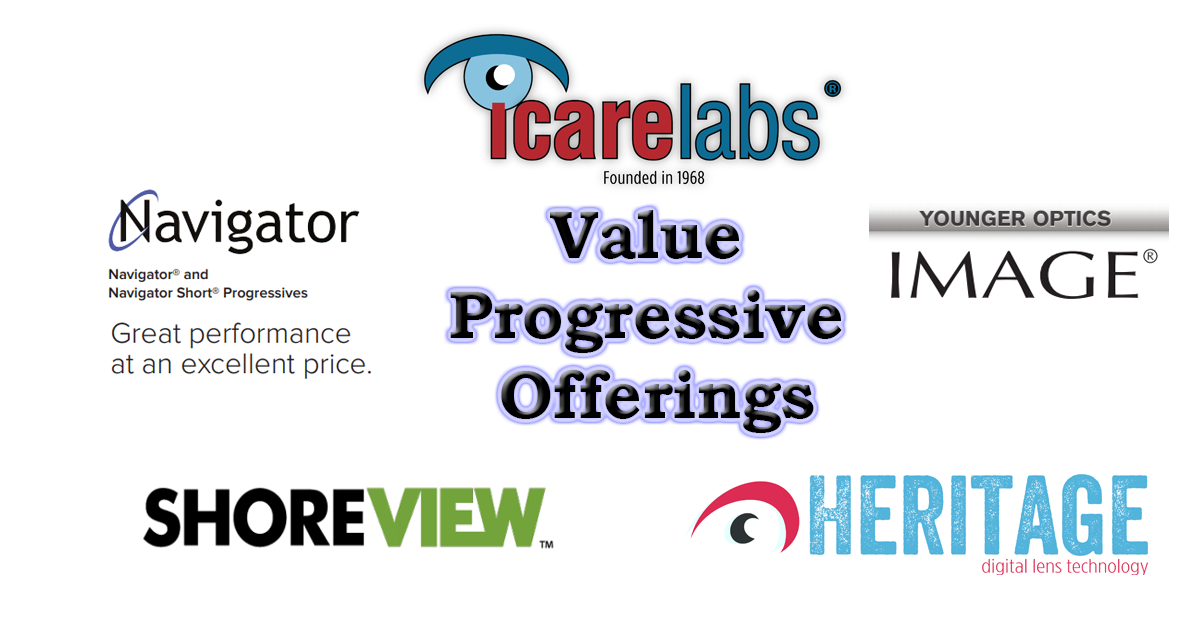 2020 has been an anomaly in many ways. This started off as the year of all things optical. 2020 was going to be 20/20 for our industry. Soon a pandemic rolled in and many opticals across the world were shut down to help control the spread of this unknown and deadly virus. Our economy crashed and when we were allowed to reopen we did not know what to expect. The pleasant surprise for many is the business came back.
Boy, did it come back! Even with the downturn, many people were ready to spend money on new glasses. Q3 was better than anyone could have predicted for our industry. While many are willing to spend good money on good products there are those who continue to be effected by this pandemic. This is not much different than normal times with haves and have-nots.

What progressive are you offering to those on a budget? Do you know these designs? Our industry needs to move away from flattops to grow. Having value options that work is the best way to move your value-minded patient away from bifocals.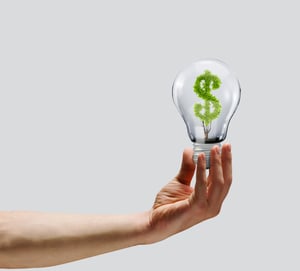 IcareLabs continues to understand the importance of value propositions for your business. While many labs only focus on high end branded products, we work hard to find and keep quality value PALs available for you. We know this is a massive need for many of our customers.

Another loss in 2020 has been Hoya's announcement that they will be going to full digital and discontinue the traditional Hoya Amplitude. This has been one of our leading value designs and we are going to be sad to see it go.

But let us not get too sad as there are 4 awesome alternative products that we offer in the same price range. Let me take a minute and break these down for you.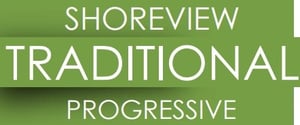 Shore Lens's ShoreView & ShoreView Mini are the latest generation progressive designs that offer a premier value alternative for your business. Both offer wide distance vision, smooth, seamless transition from far to near, and easy adaptation.

ShoreView has a minimum fitting height of 18mm, and ShoreView Mini is 15mm.

Price competitive, modern design, and customer satisfaction; ShoreView & ShoreView Mini fit all your needs.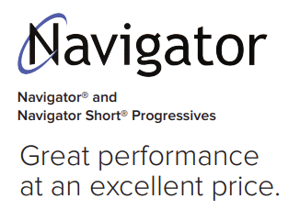 Signet Armorlite Navigator and Navigator Short provide your patient with a traditional progressives with great appeal. Two corridor lengths to cover all frame sizes.

Navigator and Navigator Short are tried and true, time tested designs.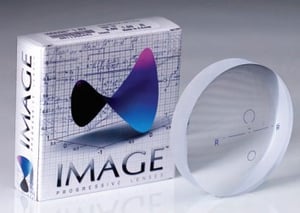 Younger IMAGE – An award-winning design that has been ranked best in the industry by several independent studies. IMAGE provides stabilized viewing zones in all prescriptions, ensuring the reading area is not compromised as the add power increases. This high-quality traditional design boasts one of the widest distortion free distance zones in the industry.

IMAGE is available only in a regular corridor, so the minimum fitting height is 18mm. They're available in a wide range of material combinations and Polarized.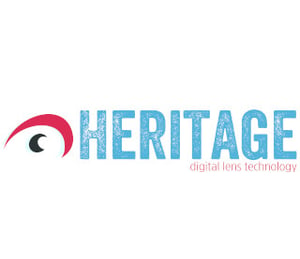 Heritage – If value is important, but you are looking for the latest in technology, our IcareLabs Heritage is what you are looking for. A value digital FreeFrom alternative offering a modern design with many of the bells and whistles you would expect to find only in lenses that cost twice as much.

Heritage gives your patient a one lens fits all with a minimum fitting height of 14mm. The corridor length is based upon the seg height ensuring the perfect fit, every time. Offered in a wide variety of material combinations including BlueGuard and approved for Crizal.

With IcareLabs you will always have options to fit the need of every patient.