What Is Customizable Shipping?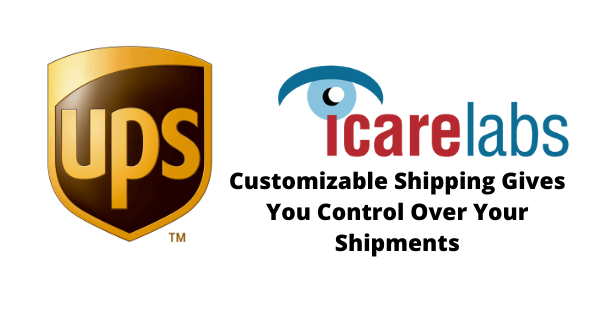 One question we are often asked by new customers is how does your shipping work?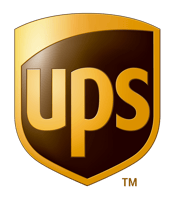 IcareLabs was one of the first wholesale optical labs in the country to provide inter-state shipping.
With over 50 years of experience, we've learned that our customers know what's best for their business and patients.
That's why when it comes to shipping we give you control.

Our fully customizable shipping gives you the ability to not only control your turn around time to meet your needs, but also your per job cost.
Customizable shipping gives you the freedom of choice! You choose your shipping days and frequency to best fit your practice's individual needs. You have the option to ship daily, to ship on selected days of the week, or even have us hold your shipment until a specified number of jobs are complete.
We further give you options with your service level with UPS or US Postal Service. From ground shipping to next day delivery, we are confident we will find a solution to all of your shipping needs.
While many other labs charge $2 per job and then tack on things such as "fuel surcharges" or "handling fees" which can start to add up very quickly; IcareLabs will never add these extra "charges" and "hidden fees".
We simply charge a flat rate per box.
Here are a few examples of how our customized shipping works:
Account #1
Orders an average of 20 jobs per week and ships with UPS 2nd day on Monday, Wednesday and Friday. With a $8.24 charge per box the shipping cost per week is $24.72. Based on 20 jobs a week average the cost per job is $1.24.
Account #2
Orders an average of 40 jobs per week and turn time is very important so they chose UPS Next day service everyday. With a per box charge of $14.62 the weekly shipping charges = $73.10. While this seems expensive, once you base this on the 40 jobs average per week the shipping per job is only $1.82.
Account #3
Smaller account that is very focused on savings. Averages only about 10 jobs per week and chooses to ship UPS Ground with 4 or more jobs at $7.64 per box. At most, the shipping cost per job is $1.91 with many shipments averaging below this as some boxes ship with 5 or 6 jobs.
These are just a few examples - Reach out to your account manager or sales rep today and let us find the perfect solution to your shipping needs.
With this many options, you are assured that your practice will get the turnaround time/cost per job that you are looking for!
CLICK HERE for our complete MyIcareLabs.com customer portal overview. Find out more about everything IcareLabs has to offer your your optical dispensary with out IcareLabs Resource Center page.
See the Icare difference for yourself!