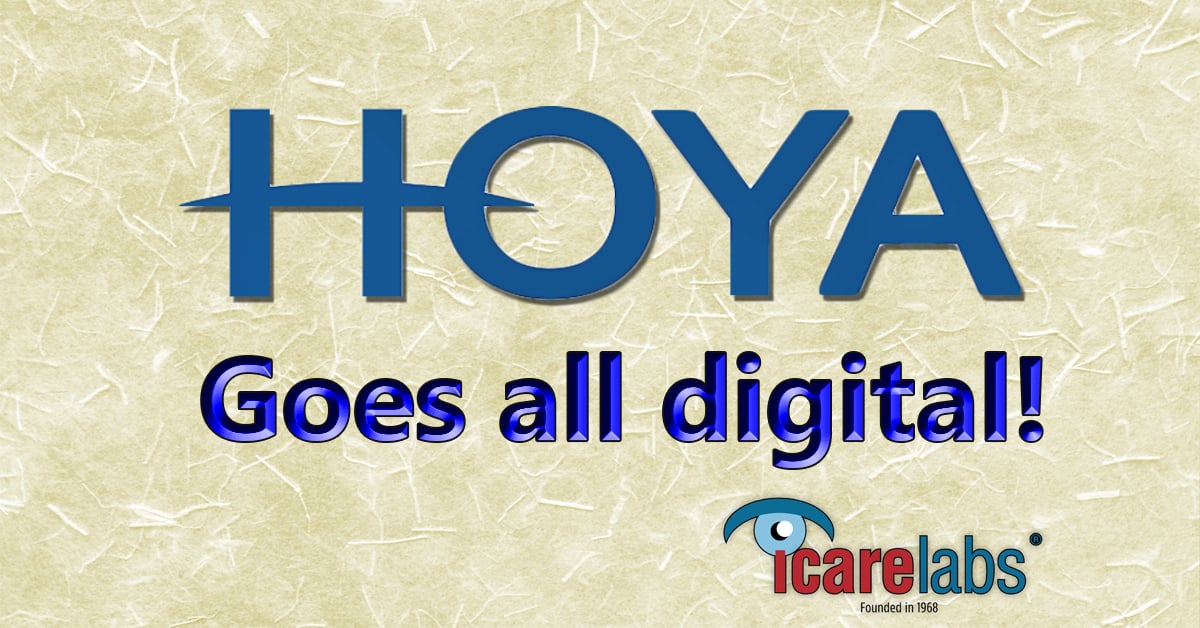 Hoya Vision Care has just announced that they will be phasing out all of their traditional PALs starting on November 1, 2020. Their announcement mentioned the need for simplification in the offerings. This will have a direct impact on us as we will start seeing our ability to order the Hoya traditional progressive lenses go away sometime in Q4 of 2020.


Many of our customers have come to rely on several traditional Hoya PALs such as the Summit ECP, Summit CD, GP Wide, and the Amplitude as their go-to value progressives.
Our leading seller with Hoya is the Amplitude. We are fully aware that this is a product and price point that is very important to many of our customers. Rest assured, we are working with our current vendors to find a viable replacement in this category.
In the interim, please continue ordering Amplitudes as there appears to be a good inventory left. Fear not though, IcareLabs still has a great selection of traditional "Value PALs" and house brand digital PALs with a comparable price point that are more than capable of suiting your needs.

Our entry level Heritage freeform digital house brand progressive lens is a great option with a comparable price point and gives you a nice jump in terms of technology/design.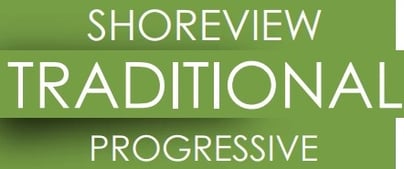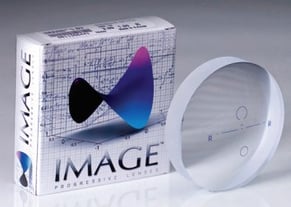 We also have the traditional Shoreview and Younger Image as alternatives in the value price range.
As mentioned earlier, we will also see the traditional Summit family of lenses go away. We recommend utilizing our house-brand Heritage Plus and Legacy Pro in place. This will give you a comparable product at a lower price point. If you are looking for a traditional PAL, we recommend the Varilux Comfort for a tried and true progressive at a great price.
If you haven't tried a Heritage lens yet, then talk to your account manger to request a complimentary pair in either clear CR-39 or clear poly so you can see the quality for yourself. We certainly wouldn't expect anyone to recommend a lens to their patients without being 100% confident in them.
One of the few consistent things in life is change!