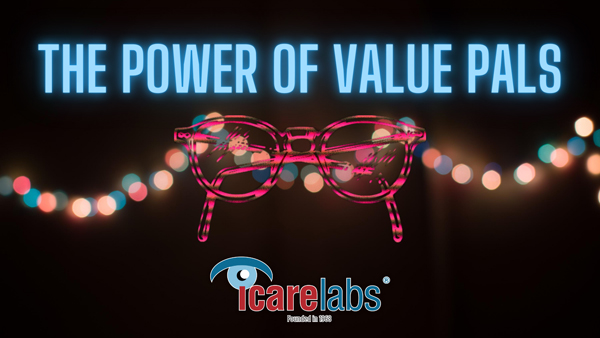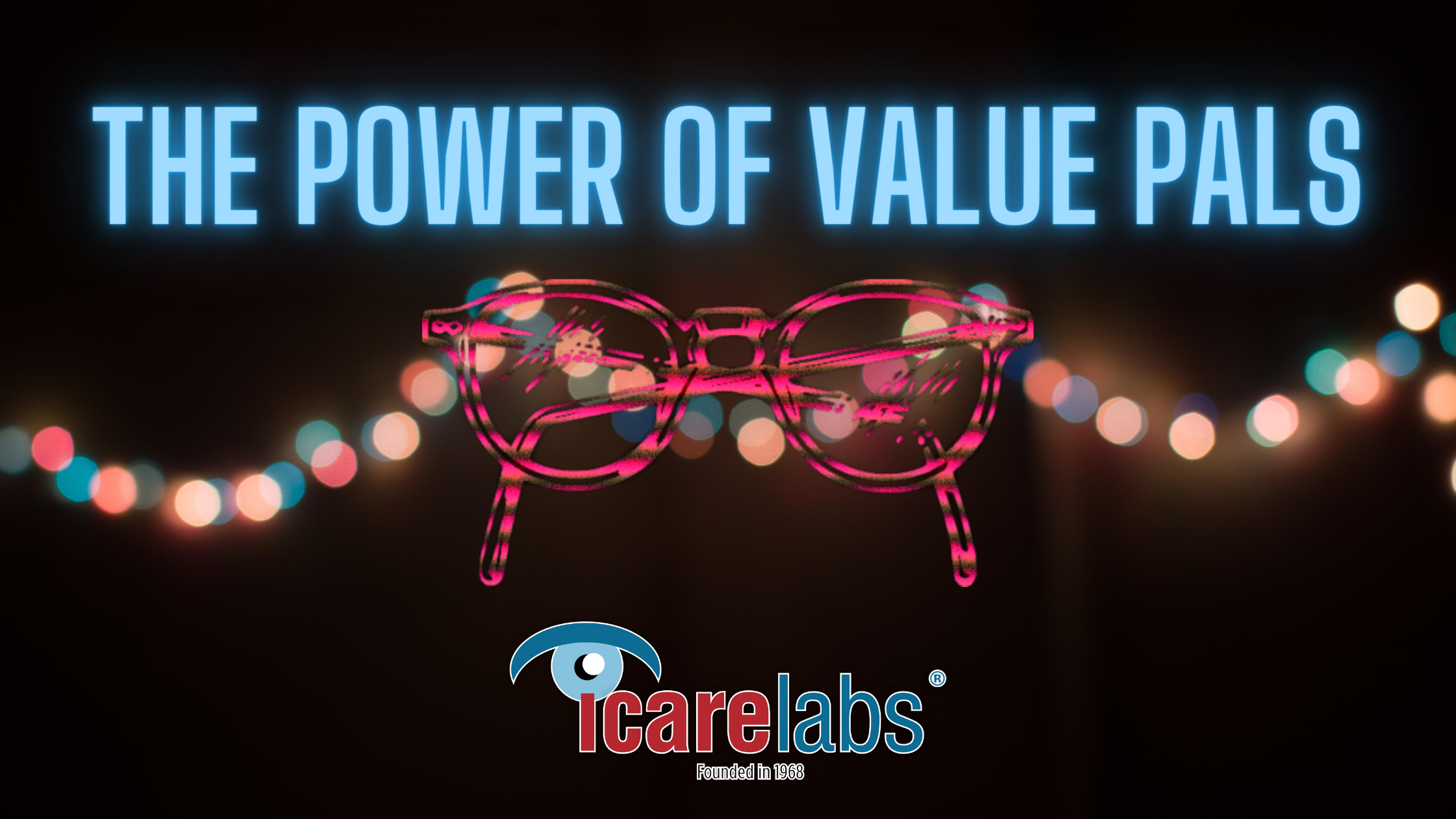 Selling is simply about having a conversation with a person and helping them improve their lives. What other industry offers a better life improvement than ours? A recent study showed that people prioritized their vision over any other part of their bodies. We would rather lose limbs than vision.

We get to help create better vision for our fellow human beings every day. There are not many better callings than what we get to do. It should be rewarding, easy, and stress-free but we all know it often isn't. So what can we do to try and keep it simple and not lose the sale?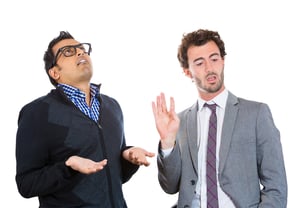 Sometimes people are hard to deal with. They can be grumpy or be a know it all who will not take your professional advice. Many times, our consumers are driven by price and your recommendations are too expensive. Sometimes this is truly driven by what they have to spend and other times it is simply driven by not understanding the value more expensive designs can provide them (no matter how hard you try).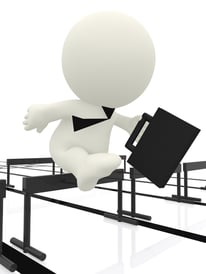 Either way, you stand to lose a sale by not listening to the budget needs of your patient. Keep in mind that they have seen the ads on TV taunting 2 pairs for $69. Now, we know that this is for 2 pairs of clear single vision plastic in a plastic frame while your patient is a 68-year-old needing a progressive and wanting the best vision possible. You have a huge hurdle to overcome right at the beginning of the sale.

It has never been harder than now to sell glasses. So many options with so much competition. Many of your patients are legitimately needing value and falsely believe there are better deals online or at a big-box retailer.

Another study has shown that over 64% of all eye exams are being done by independent doctors in independent offices. This is not bad until the same study showed that only 45% of all Rx's are being filled in independent optical offices.



We are losing over 30% of our customers to online and big-box

!

To save more of your sales, start by listening to your patient's needs. Recommend based upon these needs. You should have a good, better, and best option ready to meet those needs. Let's say based upon the patient's needs you feel that your mid-range better option would work best. Own this recommendation and price quote for the sale.

Often, they will take your professional advice and hand over the credit card but not always. What do you do if they push back on price? Do you have a product and price point to save this sale?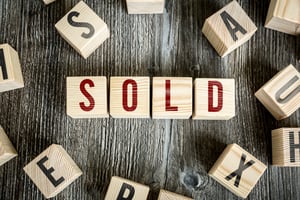 This is key as losing a sale should never be an option. A smaller sale with a bit lower margins is much better than no sale at all. If you do not give them something in their budget range your competition down the road most certainly will.

We have many options available to cover your "value" needs. Here are some examples below.

Shoreview
Hoya Amplitude
Younger Image

These are great options in clear plastic and poly. They are available with our Standard AR, IceAR, or our upgraded IceAR with Silk.



Value Digital Progressives

:

Available in a full line of materials. We also offer the Heritage in Transitions 8 and in Activations, which offer you a value photochromic. In clear and Transitions, you are able to utilize the full line of Crizal coatings which we process in-house.

The IcareLabs Heritage lens is a true freeform digital progressive which offers you many of the benefits found in high-end digital progressives at a value price. Head over to our Resource Center to learn all about these great options and much more, available every day here at IcareLabs.

Thomas Edison once said "Our greatest weakness lies in giving up. The most certain way to succeed is always to try just one more time".