Value Products And Your Optical Dispensary
Apr 30, 2020 10:35:32 AM
by Dee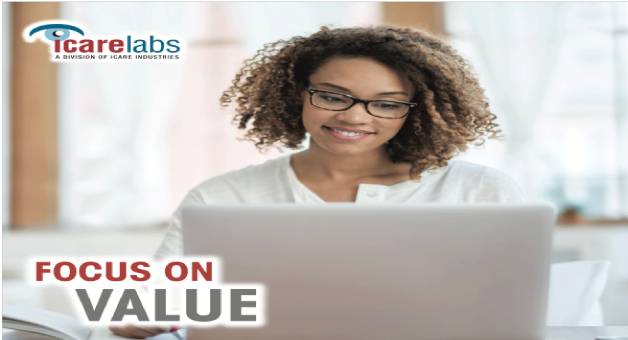 With the start of easing restrictions put in place due to the Coronavirus pandemic, there has never been a better time for your optical business to focus on value products, house brand lenses, and house brand no-glare options. Many Americans have found themselves with tighter budgets than usual. These products give you the ability to lower your price points while keeping your margins intact.
First and foremost, "value" DOES NOT mean a cheap or an inferior product. As you know, no two patients are alike. Some are looking for the best and willing to pay for it while others are simply looking for low pricing. Fortunately, we have great offerings for both and for the ones that fall in between.
Value progressives like the Hoya Amplitude and Shoreview give you the ability to hang a proven value design with a very attractive price point. Even your most budget-conscious patients will find your pricing right with these products.
For those looking for the benefits of today's premium branded products at a value price we offer 2 full lines of digital house designs to cover any need. The IcareLabs Legacy and Heritage house brand progressive lenses each have a good, better, and best option. These will give you a proven digital design to meet your patient's visual and budgetary needs.

We also offer the same 3-tier structure with our house brand non-glare coatings. Our Essilor formulated Standard AR will give your patient a value non-glare coating that will not only last but perform well. Our 2-year warranty IceAR has been a go-to anti-reflective coating for many of our longtime customers for over a decade. We also launched IceAR with Silk recently to rave reviews and it gives your patients an ultra-premium no-glare with superior ease in cleaning, at a house brand price.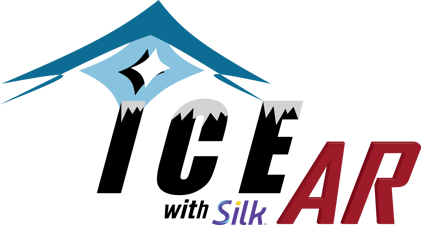 Many practices already swear by house brands, but if the concept is new to you then don't fret! Thanks to digital processing technology, house brand digital progressives offer many of the same features offered by their name brand counterparts. This goes double for house brand no-glare coatings too.
We are always on the mindset that no optometrist or optician should ever sell a product they don't have full confidence in. This is why we always offer new accounts a complementary trial pair of our house brand progressive lenses with their choice of our house brand anti-reflective coating. There isn't any better judge of quality than yourself, right?
Many of our value progressive lenses have been around for years. They may be a bit older in design technology, but they've also been proven to work at a price point that shines. Your patients and your lab bill will thank you during these times.
For more information on our value progressive lens offerings, head over to our Value PAL Resource Center page. If you'd like more information on all of our house brand offerings, check out our House Brand Resource Center page.
If you'd like to see our always fair, flat pricing for everything we offer then click the link below and we'll get that right over to you. IcareLabs is still open and operating as normal so we can service all of our customers, new and old!