Optical Training You Can Do From Home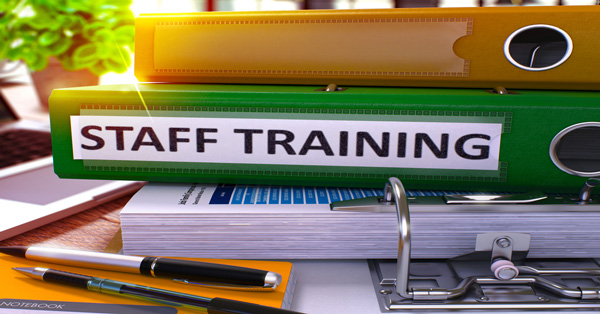 Across the USA and the world, many of us find ourselves at home or with reduced hours due to the current Covid-19 pandemic. We should all absolutely take this extra time to finally get some of those things at the bottom of our to-do lists done around the house, make more memories with our loved ones, and do a little bit more self-care as well.
Even after adding all of that and more into our schedules you may find yourself with the need for something to do. Why not add in some extra optical training for yourself too? Essilor and Shamir have provided two great options that are free for a limited time to help scratch your optical itch during these times.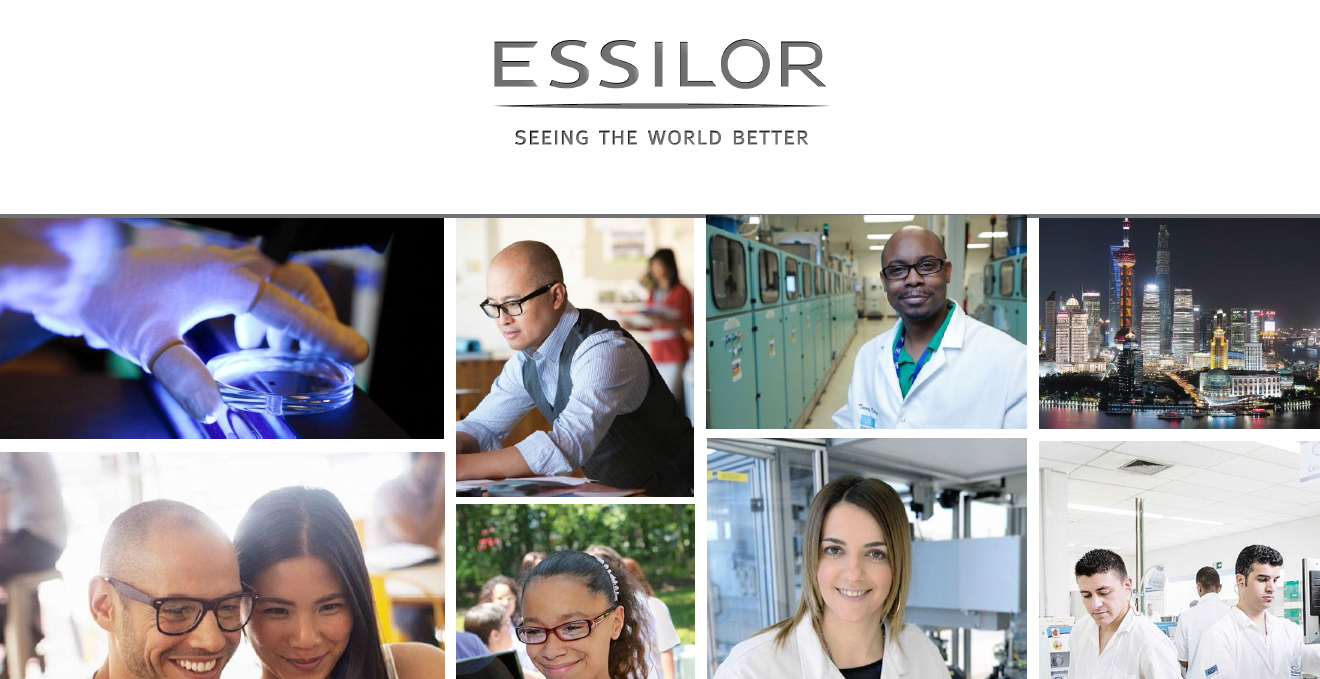 Essilor has stepped up with

4 free weeks

of their acclaimed ECPU.
There is a wealth of programs available to you through ECPU that cover Essilor product offerings, CE assessments, front desk professionals, new to optical onboarding program, and advanced optical & business essentials.
They have something for everyone no matter where you're at in your optical career. You and your staff will have hours of relevant and topical training to make sure everyone stays sharp during their downtime.
Signing up for the 4 week promo period is easy. If you don't already have an ECPU account, CLICK HERE to register. Once you've setup and confirmed your new account, you can use the promo code "WeCare4U" to have the 4-week free promotion applied to your account.
This promotion is good through the end of April 2020.

Shamir is offering 2 webinars per day with 2 each week also being ABO certified courses. These courses are completely free and easy to sign up for. Simply CLICK HERE to register directly with Shamir. Make sure to follow the instructions listed for ABO certified opticians to receive course credit. Doing so allows these courses to count for optician certification programs.
The webinars are covering a variety of topics from Shamir products to general best practices for your optical dispensary. The currently posted schedule is as follows:
Dispensing to the generations (week of 3/23 - 3/27)

How important are the measurements you take

? (week of 3/23 - 3/27)

What is your passion pair

? (week of 3/30 - 4/3)

Near to intermediate lenses

(week of 3/30 - 4/3)
You'll also have the chance to go in-depth with all the stellar new technology behind one of the most advanced progressive lenses currently on the market, the Shamir Autograph Intelligence. Don't miss this great opportunity to increase your optical knowledge base!
Between these two options, you should have plenty of optical training to help you and your staff make the most of the current situation. Whether you're a new optician or looking to grow your optical education, these courses cover all the bases.
IcareLabs also makes our Resource Center completely free for all ECPs, 24/7. This is the largest collection of digital brochures, sales aids, availability charts, layout charts, and more on the internet. Feel free to download anything you need or want to learn more about.
Currently, IcareLabs is still operating (while practicing our social distancing of course) and regardless of having an Icare account or not, if there is anything we can do for you please let us know.
We are all in this together!