Shamir Relax 50 & 80 And Shamir Genesis HD Now Produced At IcareLabs
Dec 15, 2020 10:32:56 AM
by Dee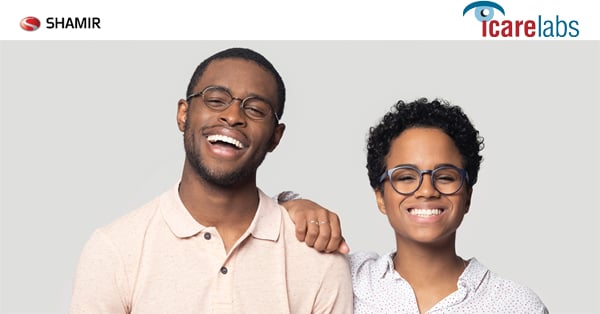 We are excited to announce 3 more amazing Shamir lens designs are now being processed in-house here at IcareLabs. The Shamir Relax 50, Shamir Relax 80, and the Shamir Genesis HD have officially joined the extensive line-up of phenomenal name-brand progressive lens offerings available to our customers.
As always, everyone gets our always fair, flat pricing included with these lenses. Let's get to know the benefits of each of these lenses along with their key features.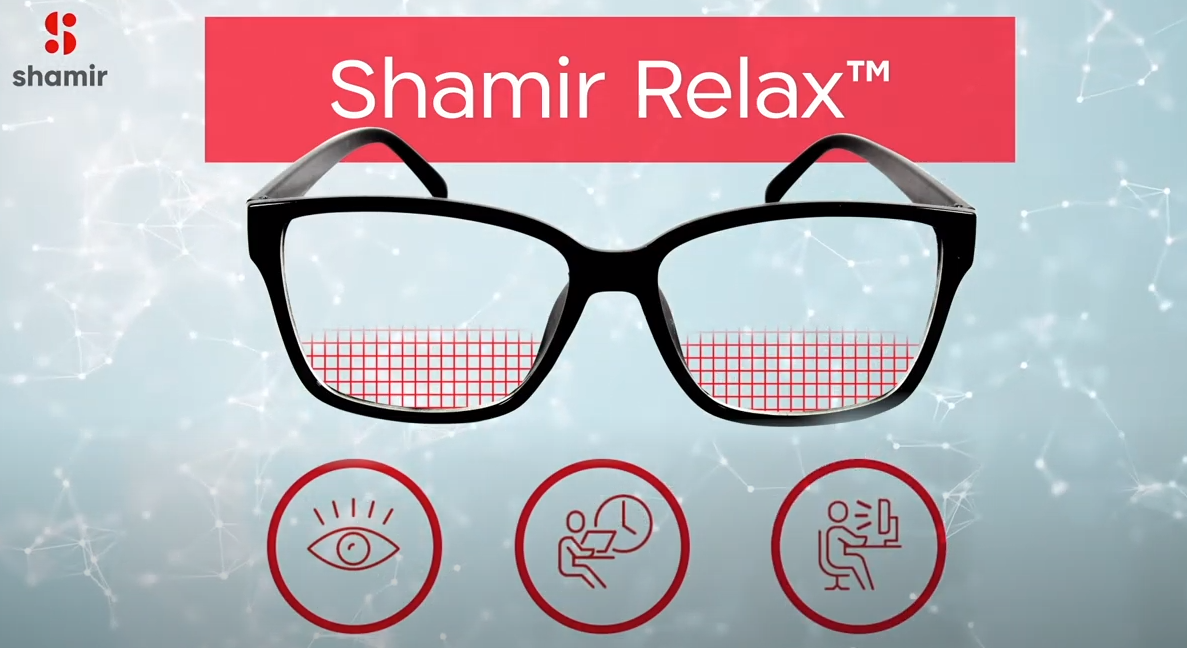 Building off of the success of their Shamir Relax (now known as the Shamir Relax 65) single vision lens, two new add power options have joined the Shamir Relax lineup. The Shamir Relax 50 gives your single vision patients a slight bump in the reading zone to help accommodate visual comfort for close-up and mid-range objects in the 15 to 27 inches zone known as the "digital viewing area." These lenses can even help wearers that do not require corrective SV lenses.
By contrast, the Shamir Relax 80 gives a much more significant jump in the "digital viewing area" with a .80 add as opposed to the 65 add and 50 add, respectively. These can help provide even more relief for single vision wearers that spend a significant portion of their day on digital devices. This is the perfect design to help with pre-emerging presbyopia and non-prescription patients alike. This advanced single vision lens design has been specifically calculated to help alleviate visual fatigue and digital eye strain.
Shamir Relax lenses have a minimum fitting height of 16mm.
All 3 options are great for a wide variety of patients' needs with their single vision lenses!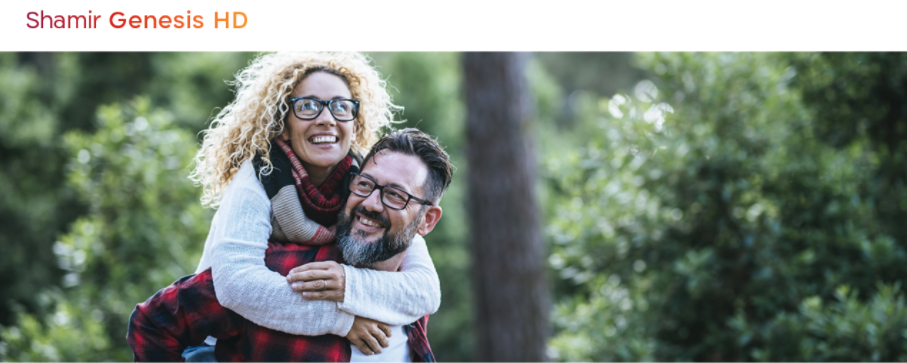 The Shamir Genesis HD is a modern update to a classic progressive lens design. The Shamir Genesis as the name states was Shamir's first design released under their own name.
The traditional Genesis broke ground upon its release as it was the first lens design that used Shamir's breakthrough Eye-Point Technology. This technology allowed Genesis to be the first progressive lens to be designed through an exact simulation of the human eye.
The Genesis was a very successful and wearable design. Fast forward to now and the addition of Digital Freeform technology provides a boost in width and wearability to an already proven design.
Shamir Genesis HD is a budget-friendly Freeform design for any prescription that works with a minimum fitting height of 16mm.
All of these amazing lens designs are now available here at IcareLabs. To order these lens designs, simply login to your myIcareLabs account and select either the Shamir Relax or Shamir Genesis in the "seg style" drop-down menu on the "place an Rx order" screen.
As always, the myIcareLabs customer portal allows you to track all of your jobs through the lab and to your doorstep so you always know where your work is! If you'd like to open your Icare account, click the button below.