IcareLabs: Our Lab is Constantly Improving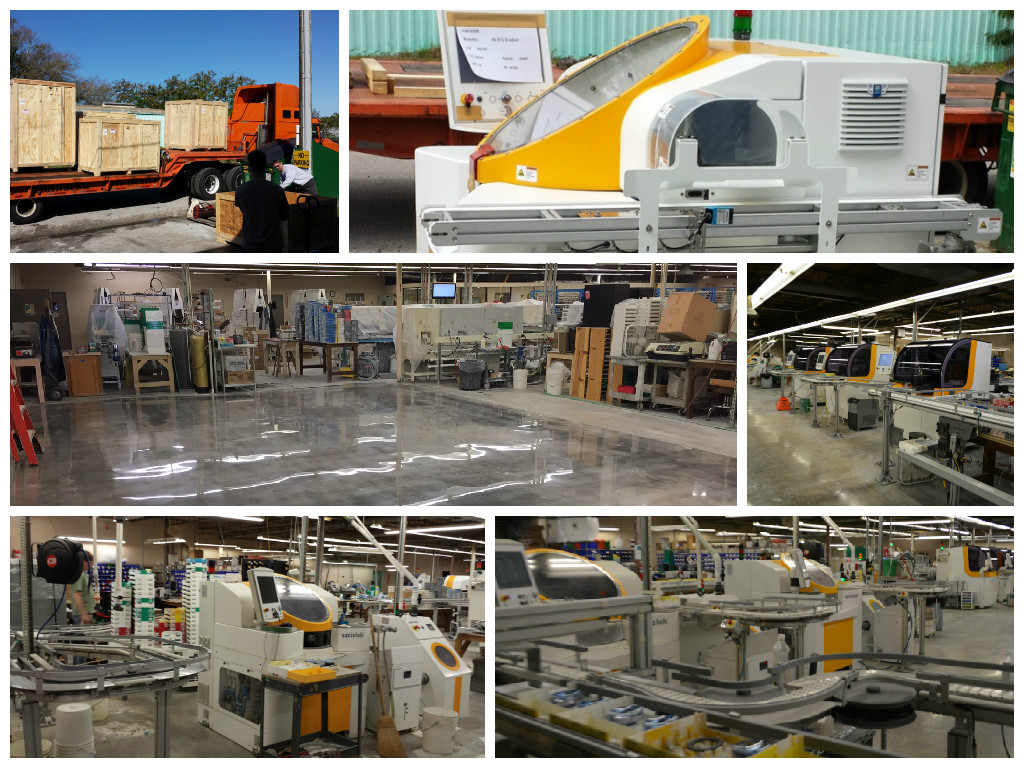 We realize there are many choices when it comes to your optical lab.
In this article, we wanted to list several recent industry awards our lab has been chosen for, and let you know about some serious upgrades we've recently made to our state-of-the-art optical lab!
IcareLabs Industry Awards:
Recent Laboratory Upgrades:
We recently completed a multi-million dollar upgrade to our lab that doubled the capacity of our digital line.

Just 2 years ago, we upgraded our AR lab to double our capacity.
What does this mean to you?
Well, at IcareLabs, our lab is constantly improving.These upgrades allow us to keep up with demand, and help to ensure that your jobs will be completed in the fastest time possible. And, these upgrades give us redundancy, if needed.
A picture tells a thousand words, so here are a few images from this year when we upgraded our 15,000 sq ft lab in St. Petersburg, FL.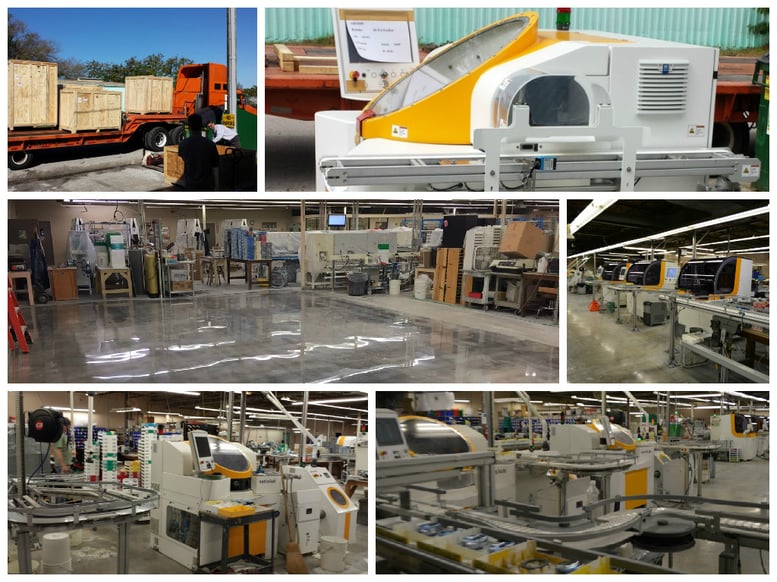 We couldn't do any of these upgrades or continue production without the most valuable asset of IcareLabs: our team members!
Many on our team have been with IcareLabs for 10, 20, 30, even 40 years! That tells you a lot about the culture here. We are blessed to have such awesome employees.
Hopefully, this article gives you a little better understanding of our family-owned and operated lab, and our commitment to quality, service and some of the lowest prices anywhere.
---
Ready to get started?
Request a price list by clicking on the button to the right.
Or, click on the button below and our friendly sales team will get back to you quickly.