How To Disinfect Frames On Your Optical's Showroom Floor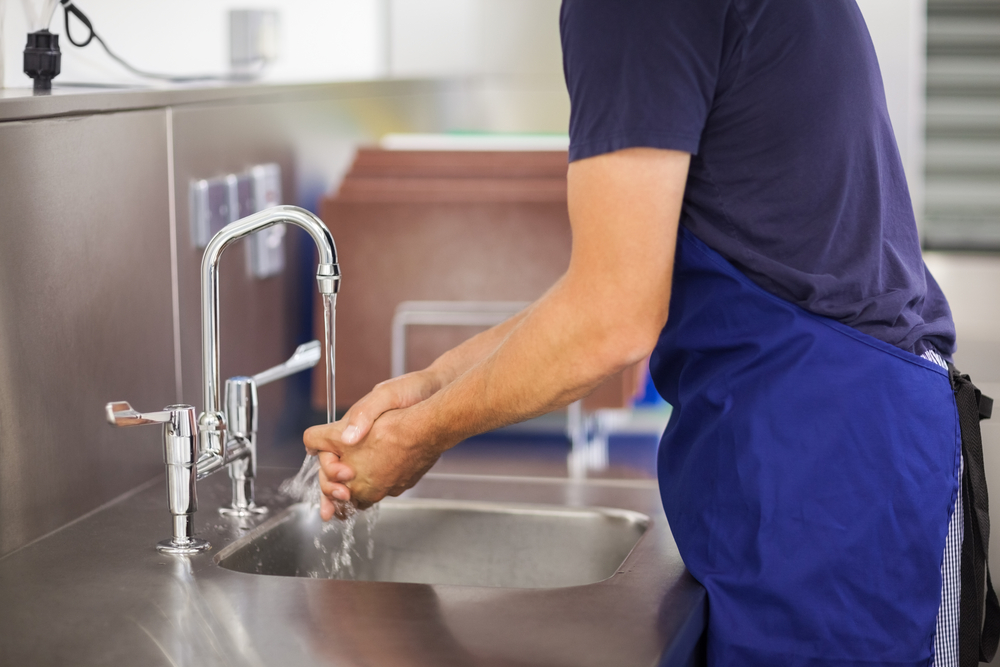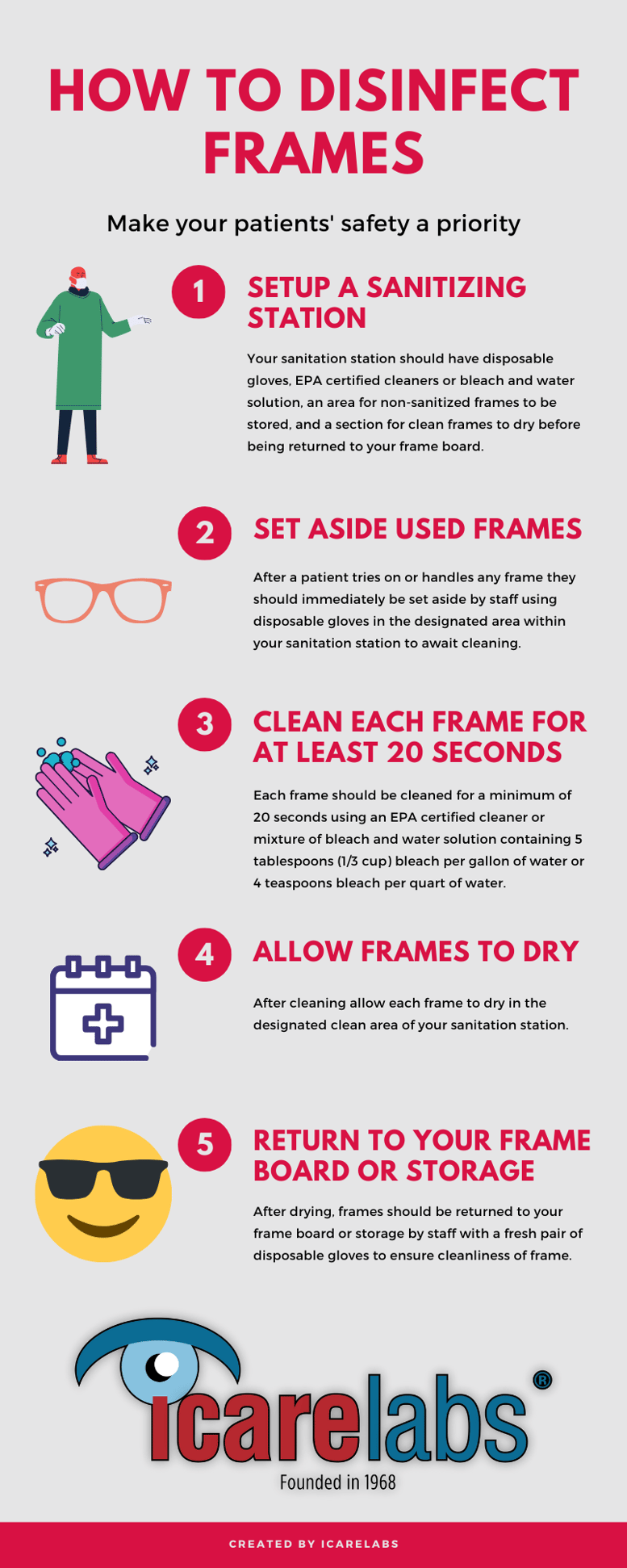 As optical dispensaries across America begin to open back up, it has never been more important to make sure we are all following the CDC's guidelines to protect staff and patients. This handy guide will give you the best practices for ensuring your frame offerings are disinfected.
As you can see from the infograph above, following these 5 easy steps allow you to fully comply with CDC guidelines on disinfecting your showroom's frames to help protect your patients from Covid-19. Our previous blog covered the best practices for safely reopening your optical shop in accordance with the American Optometric Association's guidelines which should also still be in effect for your business.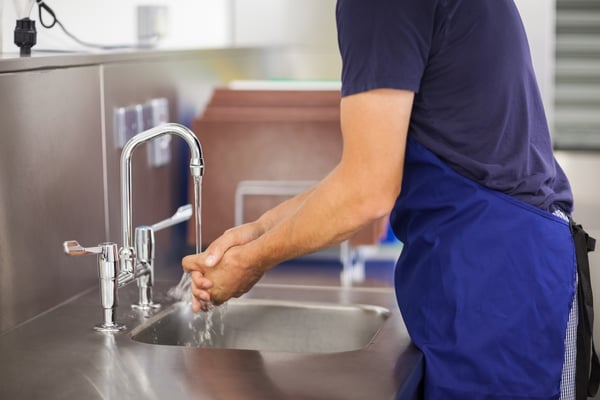 A suitable disinfectant is defined by the CDC as any EPA certified cleaning product commonly sold at most stores or a bleach solution that can be mixed on-site at your store containing either 5 tablespoons (1/3 cup) of bleach per gallon of water or 4 teaspoons of bleach per quart of water.
After a patient handles or tries on any frame, that frame should be set aside away from other patients until it can be sanitized. IcareLabs recommends setting up a sanitation station in your office which allows you to streamline the cleaning process and shows your patients their safety is of the utmost importance.
Whenever possible, frames should be cleaned right away before being returned to your frame board or storage. Each frame should be cleaned with gloved hands for a minimum of 20 seconds. Sanitized frames should be stored in a designated area at your sanitation station until dry before being returned to your display.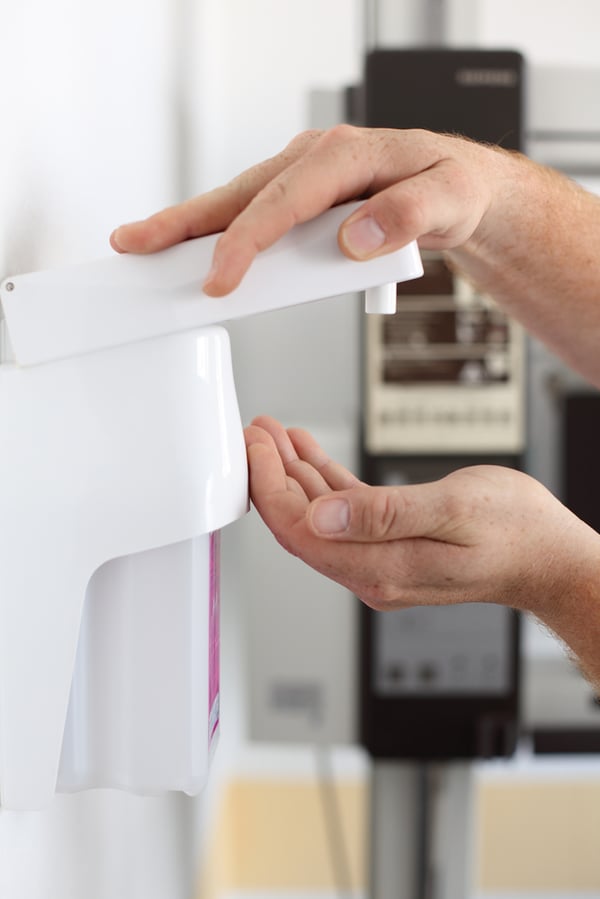 We also recommend purchasing at least 2 hands-free sanitizer dispensers. One should be available for your patients as soon as they enter your business and others can be placed throughout the store. Staff should be encouraging patients to sanitize their hands frequently.
You can find a selection of hands-free sanitizer dispensers on Amazon, Ebay, and various medical supply companies.