Crizal anti-reflective coatings can provide your patients with numerous reasons to return to your practice over and over again.
While Crizal Easy is a great option for many patients, Alize provides enhanced ability to resist smudges and stay cleaner for longer.
Patients being able to keep their lenses cleaner increases the number of satisfied patients for your practice. This leads to more return and higher word of mouth business.
IcareLabs processes the full line of Crizal AR in-house which means faster turnaround time for your patients.
A patient that receives their new pair of glasses fast is not just a happy patient, but it's also a great way to help your practice increase it's optical revenue!
You'll also be providing each patient with hydrophobic/oleophobic lenses that help filter out harmful UV rays.
On top of all of this, every pair of lenses treated with Crizal coatings here at IcareLabs receives a 2-year unlimited warranty. This helps you give every patient peace of mind in their new glasses.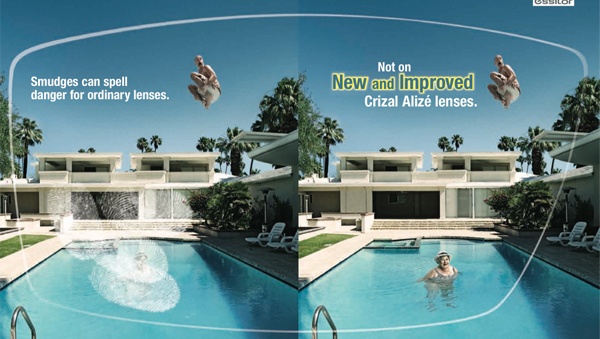 Crizal Alize can help patients of all age ranges and lifestyles walk out of your practice with a new understanding and appreciation for high quality lenses and coatings they won't be able to get at Big Box competition down the street.
Since you'll guide them through the fitting process with a needs based conversation, your patients will appreciate the fact that you were able to provide them with new glasses that will work best for them.
We offer some of the best Crizal pricing in the industry so request a price list today and see just how much we can help your practice's bottom line!