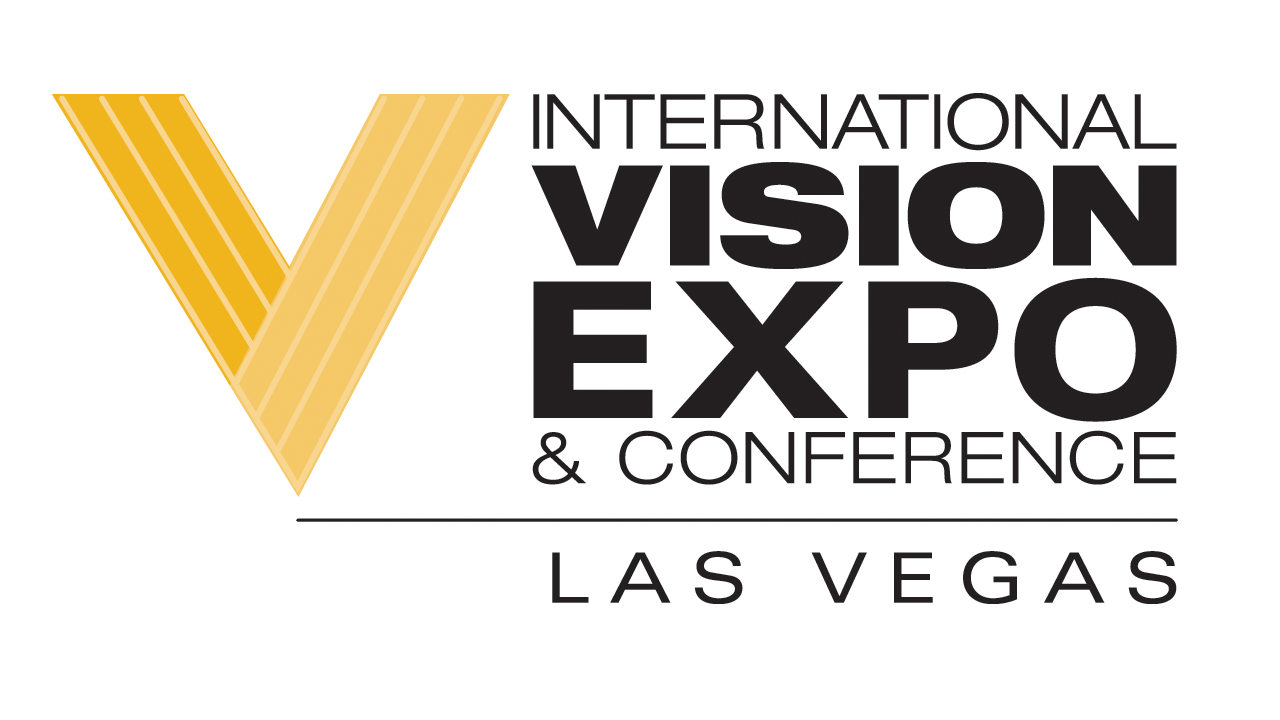 Hello everybody,

My name is Troy Payne, part of the third generation of the Payne family here at IcareLabs. Since Graduating from the University of Central Florida (GO KNIGHTS!!!) with a degree in Entrepreneurship and Business Management, I have been working on the retail side of the optical industry full time.
I recently joined the team at IcareLabs and I am extremely excited for the opportunity to get to know each one of our amazing Icare family members.

Recently, a few of us headed west to Las Vegas for this year's Vision Expo in our never ending quest to offer our customers the latest and greatest in optical.

This was my first time at Vision Expo as well as my first time in Las Vegas. It was an amazing experience not only to see the amazing things happening in our industry but to truly take in the massive reach our industry has.

It is all too easy to forget about the different facets of our industry when we are confined to a certain aspect for long enough, whether it be the exam room, the optical dispensary, the lab, or even the road for reps of all sorts.
Some of my favorite parts of our industry are the people and becoming familiar with their unique day-to-day experiences. We can use that information to create relationships and help develop strategies to improve those day-to-day roles. It was great to make those connections at this year's Vision Expo.

We had an amazing time checking out the latest and greatest in all things optical and we are very excited for the future here at IcareLabs with all of you.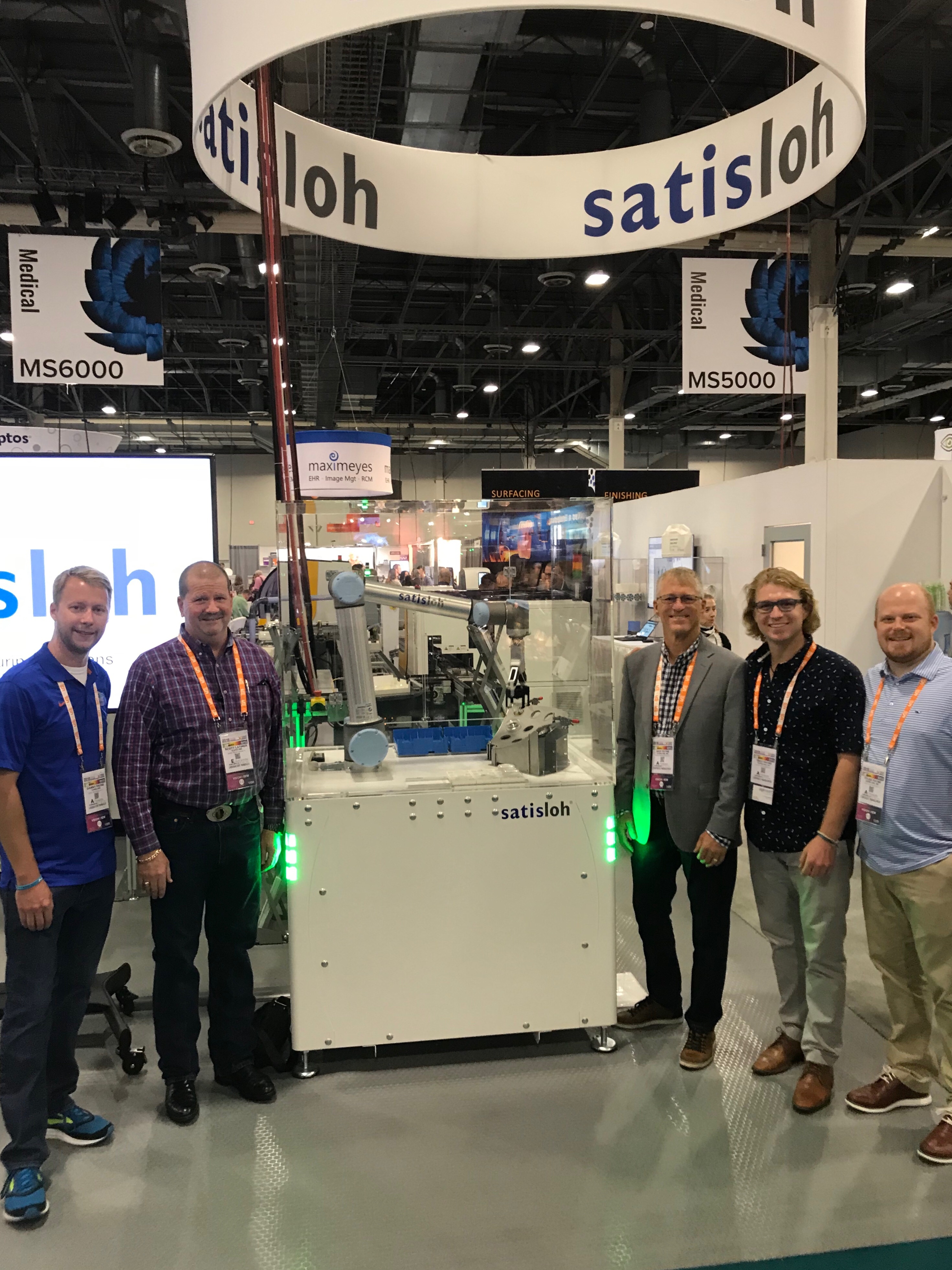 Pictured from left to right are Danny Payne, Scott Latimer, Skip Payne, myself, and Tyler Payne admiring one of Satisloh's new robotic AR loaders unveiled this year. Lots of great ideas on the horizon for Icare!

- Troy Payne

A bit from the rest of the IcareLabs team:

"Walking the show floor is a vivid reminder of what an awesome industry we are in. We had the opportunity to view eyewear fashion from all over the world to the latest equipment technologies." - Skip Payne

"We had a great time at Vision Expo 2018. It is always great to get together with other industry experts to share strategies and new ways to improve the industries and each other." - Danny Payne

"Vision Expo put on an excellent show this year. We are looking forward to getting some new and improved finishing equipment to help improve our quality here at IcareLabs." - Scott Latimer

"It was awe inspiring to see the massive footprint of the expo hall and the sheer number of people walking around Las Vegas with Vision Expo badges. Our industry truly does have a huge reach and each person is involved in the process of changing lives every day by providing clear sight." - Tyler Payne