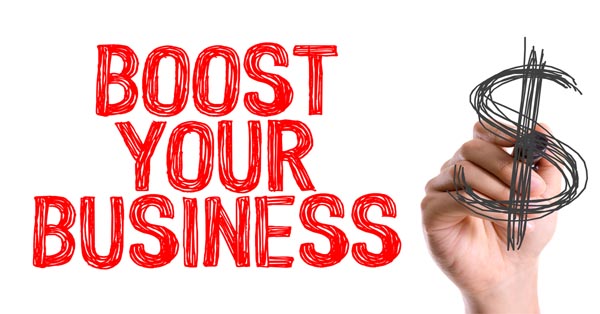 Point-of-purchase materials are a key factor in any optical shop to help drive sales. Usually referred to as POP, there are several varieties you can choose from.
No matter which type of POP you pick, they are almost always a net positive for your dispensary. One thing is sure though, if a patient doesn't understand how a product benefits them then they are considerably less likely to purchase it.
Let's take a quick look at the common types of POP and the best ways to utilize them to help increase your optical sales.