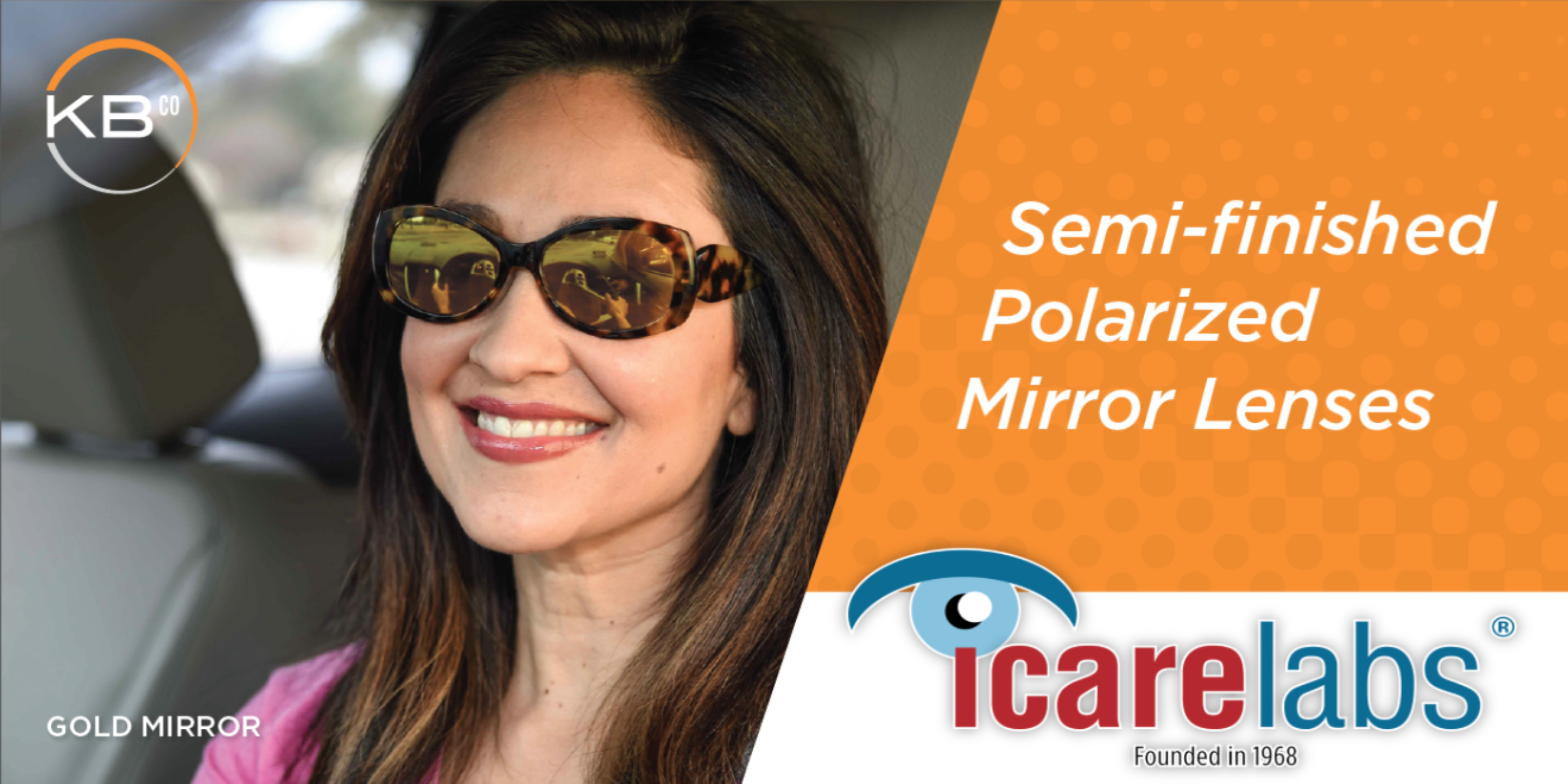 In 2018, the US lead the world in sunglass sales. These sales generated over $5.8 billion dollars in revenue.
A 2016 survey found that about 86% of Americans wear sunglasses on a regular basis but only about 12% of Americans wear prescription sunglasses.
Why are we not capturing a larger portion of this lucrative Sunwear market? Where are we missing out?