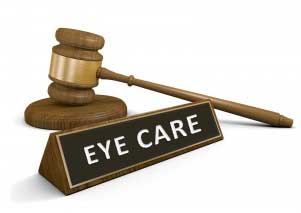 Over the past few years, several states have passed legislation relating to managed vision care. Many of these new laws prohibit managed vision care plans from mandating that the ECP must use a designated lab to make the lenses covered under the plan. This means many of our customers can now use IcareLabs for these managed vision care plans, depending on what state your practice is in!
In some states, the managed vision care plan is still entitled to set differing reimbursement rates for out-of-network supplies and services. Check with the managed vision care plan for more information.
According to The Vision Council, there have been 40 such legislative efforts, some of which were not signed into law, or died in process. Below is a summary of bills that have become law, or are currently somewhere in the legislative process. The summaries were provided by The Vision Council.