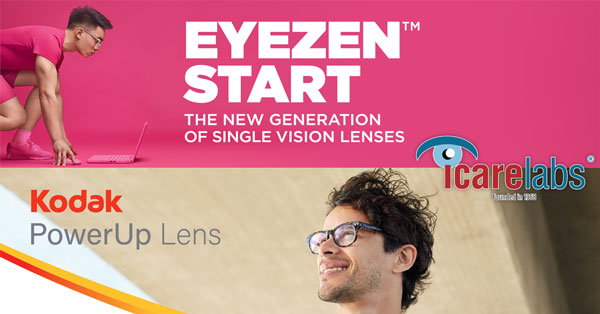 In the ever-growing world of digital single vision offerings, Essilor and Kodak Lens have just released information on their new designs.
These great new lens options are designed to help patients deal with digital eye strain and visual fatigue.
Let's take a look at each and see what they bring to the table.