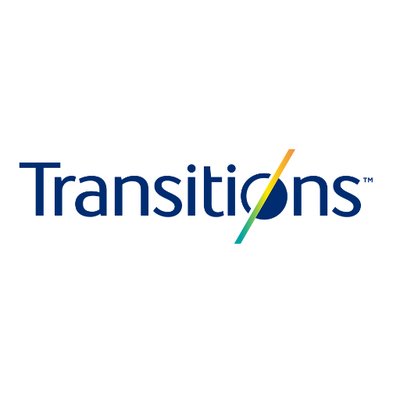 Following the breakout success of the Transitions Style Colors and Transitions XtrActive Style Mirrors and building up to the release of the new Transitions Gen 8, Transitions Optical has launched an exciting new Eyecare Provider (ECP) tool that can help your patients.
The Eyeglass Builder is a free website for your practice that can help guide your patients to the lenses and frames that will best fit their vision needs and lifestyle.
This pre-built website can even be customized with your practice's branding and contact information to help drive even more business through your doors.